Malaysia will shut down 3G networks by the end of 2021 in JENDELA plan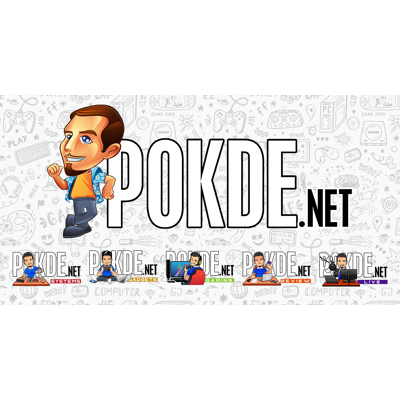 In light of the recent COVID-19 pandemic and MCO, the Malaysian government sees a more urgent importance to further improve the national network infrastructure. To achieve these goals, Prime Minister Muhyiddin Yassin announced Jalinan Digital Negara (JENDELA) that will be the platform to improve the nation's digital communication under the 12th Malaysian plan that will be ongoing from 2021 to 2025.
JENDELA will be executed in phases, with Phase 1 commencing immediately. It will include the following steps:
Expand 4G mobile broadband coverage from 91.8% to 96.9% in populated areas
Increase the mobile broadband speeds from 25Mbps to 35Mbps
Enable up to 7.5 million premises with access to gigabit speed fixed broadband connections.
On top of that, JENDELA also plans to phase out 3G networks by stages until the end of 2021 to improve 4G networks as well as strengthening the foundation of 5G networks. The transition to 5G will be a part of Phase 2, after achieving all the goals in Phase 1 of JENDELA.
Sabah and Sarawak will also see improved networks via JENDELA, with more new communication towers and upgraded communication transmitters planned. More premises will also see fiber connectivity to bring a huge increase in network speeds. These upgrades and improvements are expected to roll out between 2020 until 2022.
The Prime Minister calls upon the state governments, local authorities, ministries and other related agencies to provide their cooperation to make JENDELA a success and drive the nation towards a digital economy. Communications and Multimedia Ministry and the Malaysian Communications and Multimedia Commission (MCMC) will be in charge of ensuring that service providers execute JENDELA as planned for the good of the people.
Pokdepinion: Well, I guess it is high time to drop 3G from the equation anyway?