Persona 3 Portable Remaster Might Be On The Cards, According To New Leak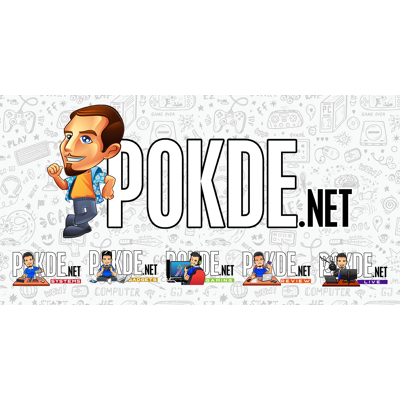 A new leak seems to be pointing towards a remaster of Persona 3 Portable coming soon. The leak also suggests that the remaster will be released across multiple platforms.
Is Persona 3 Portable remaster incoming?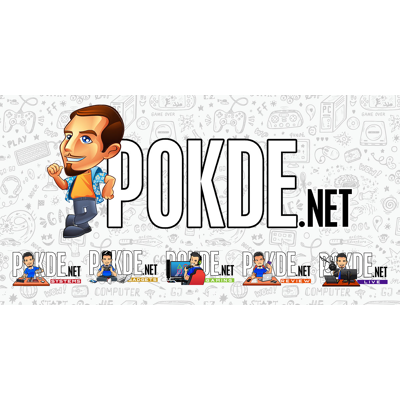 The leak comes from serial leaker Zippo, who has a record of leaking Persona news that turns out to be true. He previously predicted that a Persona 4 Arena Ultimax remaster was in the works months before Atlus announcement during the recent The Game Awards 2021 event last weekend. Zippo also correctly predicted the release date of the Persona 4 Arena Ultimax remaster which is due to release on 17th March 2022 on PS4, Nintendo Switch and PC.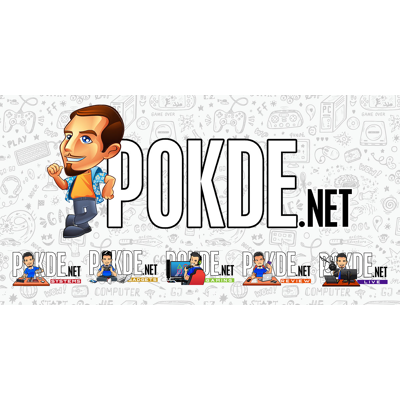 Zippo did not provide many details regarding the Persona 3 Portable remaster except that the remaster will be released on multiple platforms. He did not reveal the platforms the remaster will be released on either but it would be safe to assume that it would be the same platforms as the Persona 4 Arena Ultimax remaster; PS4, Nintendo Switch and PC.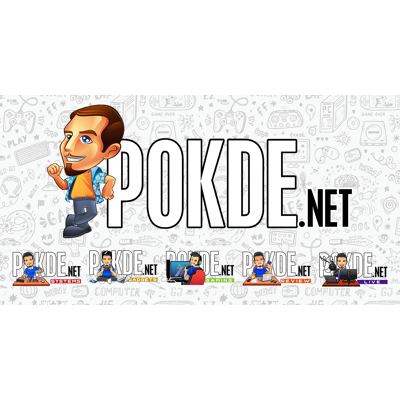 Persona 3 Portable was first released back in 2009 in Japan for the PSP and is pretty much a trimmed down version of the original Persona 3 game on the PS2. Despite having many elements removed or altered from the original game, Persona 3 Portable is wildly considered as the definitive version of Persona 3 as it featured new gameplay and features. The most notable addition is the ability to play as a female protagonist which essentially changes the way the game's story plays out in certain ways.
Pokdepinion: I really hope this is true. P3P was my first real exposure to the Persona franchise as well as the Shin Megami Tensei franchise as a whole. It remains one of my all-time favourite games and will always be the first game I play whenever I install a PSP emulator on a phone.