Genshin Impact Leak Reveals Full Kit for Shenhe and Yun Jin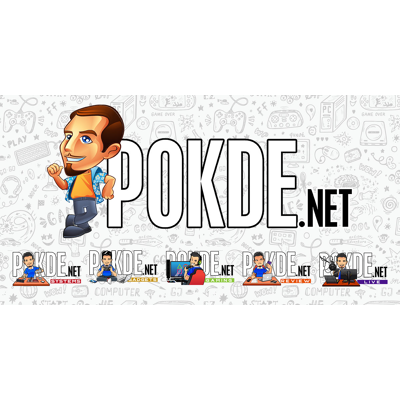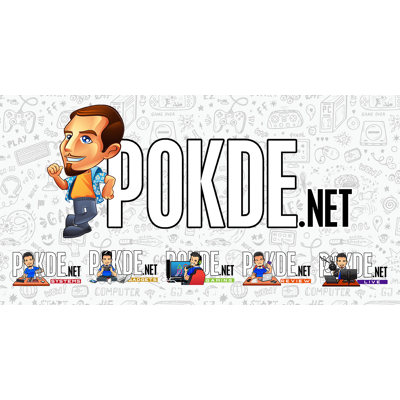 Shenhe and Yun Jin are the two new characters expected to arrive in Genshin Impact 2.4. If you're wondering whether these characters are worth getting or not, then look no further. Here's what you need to know about both of them.
Genshin Impact Leak: Full Kit for Shenhe and Yun Jin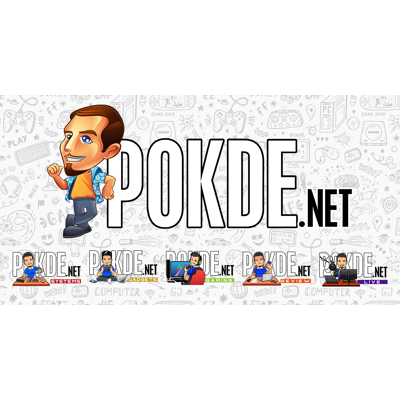 As many of you may know by now, Shenhe and Yun Jin will be the two new characters for Genshin Impact 2.4. Both of them were first discovered about a year ago as a result of a data mine of a beta test, and now, we're learning a lot more about both characters.
Yun Jin Skills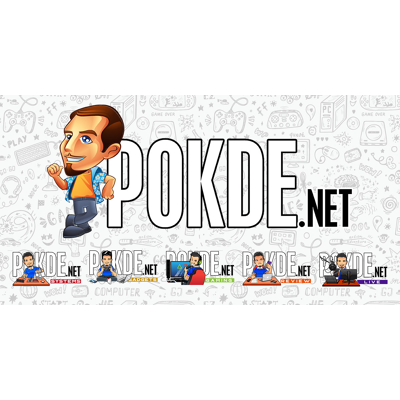 Starting off with Yun Jin, her Elemental Skill / E is called Whirling Opener which varies depending on whether you press or hold it. Pressing E will result in attacks with her Polearm, dealing Geo DMG. When holding E, there will be a charge up animation, forming a Shield scaling with her Max HP, with 150% absorption rate toward all DMG, Physical, and Elemental. When the Shield disappears, it'll deal Geo DMG that depends on how much time the Shield was charged. There are two levels to the charge.
As for the Elemental Burst, it's called Cliffbreaker's Banner. It deals AoE Geo DMG, and applies the "Flying Cloud Flag Formation" effect to nearby party members. It amplifies Normal Attack DMG, which scales with Yun Jin's DEF stat. The effect has a time limit and a limited amount of stacks that are consumed each time you hit an enemy, with each party member having their own independent stack.
Yun Jin Passive Talents
Light Nourishment: 12% chance to get double the food when cooking adventure-effect related food (Stamina consumption decrease, etc).
True to Oneself: If you tap E right when Yun Jin is attacked, it'll trigger the Level 2 charge Geo DMG attack. The same thing as when her Shield breaks or disappears.
No Mere traditionalist: Increases the DMG bonus of Yun Jin's Q by the number of characters with different Elements in your party. 1/2/3/4 characters= increase by 2.5%/5%/7.5%/11.5% of Yun Jin's DEF.
Yun Jin Constellations
Stylized Equestrianism: Whirling Opener's cooldown is decreased by 18%.
Myriad Mise-en-Scène: Characters with Flying Cloud Flag Formation deal 2% increased Normal Attack DMG after their Normal Attacks hit opponents. Can be triggered once every 0.3s, with 10 stacks max.
Seafaring General: Elemental Burst level + 3.
Ascend, Cloud-Hanger: Increases Yun Jin's DEf by 20% for 12s whenever she triggers Crystallize.
Famed Throughout the Land: Elemental Skill level +3.
Decorous Harmony: Characters with Flying Cloud Flag Formation has their Normal Attack speed increased by 12%.
Shenhe Skills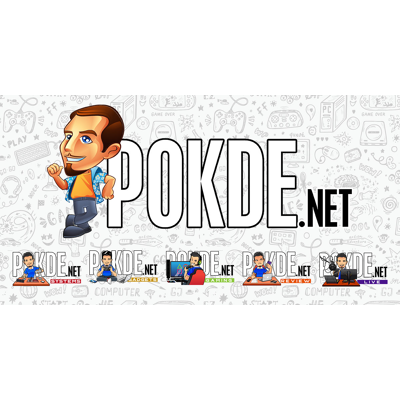 Shenhe's Elemental Skill is called Spring Spirit Summoning, and it gives nearby party members the Icy Quill effect that increase all Cryo DMG based on Shenhe's ATK stat. Icy Quill has a time limit and consumes 1 stack when hitting an enemy. Each party member has an independent number of Icy Quill stacks.
This skill also has a Press and a Hold version, and holding E will make Icy Quill last longer and get more stacks. When pressing E, Shenhe will rush forward and deal Cryo DMG to enemies in front of her. When holding E, the Talisman Spirit will deal AoE Cryo DMG.
As for Elemental Burst, it is Divine Maiden's Deliverance. It deals AoE Cryo DMG and consumes the Talisman Spirit, creating a field that decreases the Cryo and Physical RES of the monsters in it. The field also deals Cryo DMG continuously over time.
Shenhe Passive Talents
Precise Comings and Goings: Gains 25% more rewards in Liyue Expeditions that are longer than 20 hours.
Deific Embrace: An active character within the field created by Shenhe's Elemental Burst / Q will get a 10% Cryo DMG bonus.
Spirit Communion Seal: Shenhe will buff party members when using her Elemental Skill / E.
Press: Increases Elemental Skill and Burst DMG by 15% for 10s. Hold: Increases Normal, Charged, Plunging Attack DMG by 15% for 15s.
If Shenhe usees her E again when the effect is still active, it'll reset the timers.
Shenhe Constellations
Clarity of Heart: Spring Spirit Summoning can be used one more time (I'm guessing this works like Sucrose's E).
Centered Spirit: Shenhe's Elemental Burst will last for 6 more seconds. Characters in the field get a 15% Cryo CRIT DMG bonus.
Seclusion: Elemental Skill level + 3.
Insight: When characters trigger Icy Quill, Shenhe will get a Skyfrost Mantra stack: When Shenhe uses her E, she will consume those stacks and deal increased DMG, 5% increase per stack. Max 50 stacks.
Divine Attainment: Elemental Burst level + 3.
Mystical Abandon: When characters trigger Icy Quill using Normal or Charged Attack DMG, they won't use up their Icy Quill stacks.
Shenhe will be a 5-star character whereas Yun Jin will be a 4-star character, which would make the latter more appealing to free-to-play gamers as it's easier to obtain and max out her constellations. The final version may see some changes for both characters. Both of them are expected to arrive in Genshin Impact 2.4, which is expected to launch on 5th January 2022 for all available platforms.
Pokdepinion: This is shaping out to be quite interesting for both characters. Also, quite extensive for a leak. I still foresee changes during the Genshin Impact beta, but more so in terms of balance changes so it should be about the same relatively speaking.