Xiaomi has a stockpile of Snapdragon 870 chips to use in 2022 budget flagships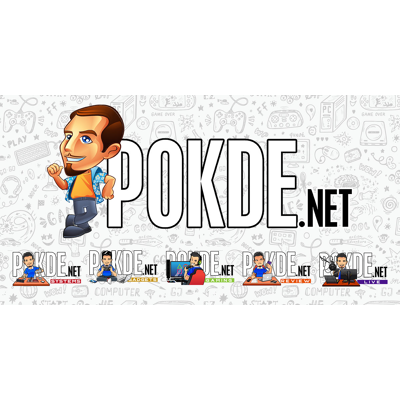 If you were expecting the Snapdragon 870 to be left in 2021, you might be quite surprised to hear that we will be seeing quite a bit more of the Snapdragon 870 in 2022. Xiaomi and Redmi have apparently stocked up on the Snapdragon 870, and will be unveiling smartphones based on the two-year old chip next year.
Xiaomi to launch more Snapdragon 870 smartphones in 2022
One of the first smartphones rumored to feature the Snapdragon 870 include the Redmi K50, which is slated to come in a total of four other variants with different chipsets, including the Snapdragon 8 Gen 1, Dimensity 9000 and Dimensity 7000 chips under the hood.
Making things slightly awkward is that the Snapdragon 870 is already featured in the Redmi K40, which would mean Redmi K40 users have nothing to look forward to on the performance aspect. With that said, the Snapdragon 870 is still a pretty potent chipset, with recent rumors pointing towards it still outperforming the upcoming Dimensity 7000. It also marks a pretty interesting strategy for Qualcomm, as this will be the first time in recent memory that a Snapdragon 8 series chipset is marketed for more than a single year without any changes.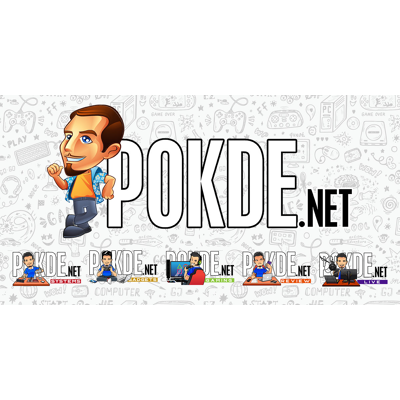 Along with the Redmi K50, which is probably going to be marketed as a budget flagship, the other Snapdragon 870 smartphones are also expected to occupy the premium mid-range segment. We can also expect to see more tablets featuring the Snapdragon 870, which should make for some pretty awesome tablets.
Pokdepinion: Well, that means that my POCO F2 Pro is still relevant in 2022. Yay! Also I wonder if we will see a Snapdragon 890 based on the Snapdragon 888?