Qualcomm releases the Snapdragon 870 aka the Snapdragon 865 Plus Plus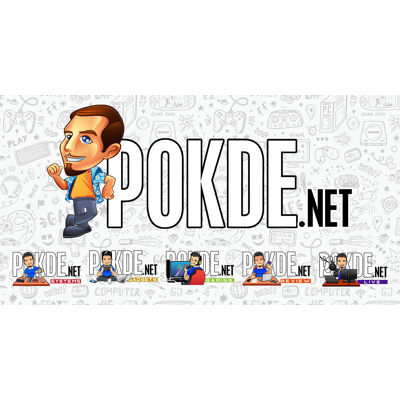 Qualcomm has gotten into a habit of releasing "Plus" variants of their chipsets, but the Snapdragon 870 is just weird. They will essentially be re-releasing the Snapdragon 865 Plus but with even higher clocks for its Kryo 585 CPU prime core.
The Snapdragon 870 will carry over literally everything from the Snapdragon 865 Plus, with the only difference being that its prime core can now reach up to 3.2GHz instead of 3.1GHz. And that's it. Everything else is kept the same, so it is quite literally a Snapdragon 865 Plus Plus.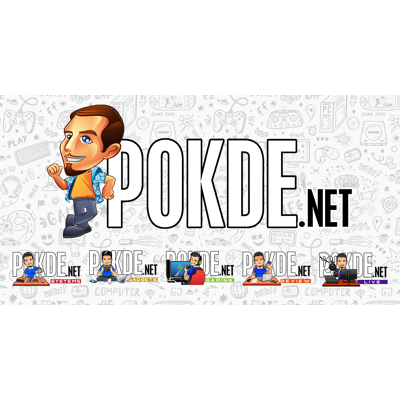 It is interesting that Qualcomm decided to give it a new number, considering that it doesn't bring anything new to the table at all. With reports of the Snapdragon 888 being beleaguered by thermal and power draw issues, this might be a move to ensure that Qualcomm has a "2021 flagship chip" to offer smartphone makers, despite not having anything new in the pipeline just yet.
The Snapdragon 870 does seem pretty reminiscent of the times when Qualcomm had to release a Snapdragon 808 to offer manufacturers a choice, instead of having to equip their flagships with the overheating mess that was the Snapdragon 810.
Pokdepinion: I do wonder if Qualcomm will lose their position as the top mobile chipset maker this year.