DON'T get your new graphics card now! Here's WHY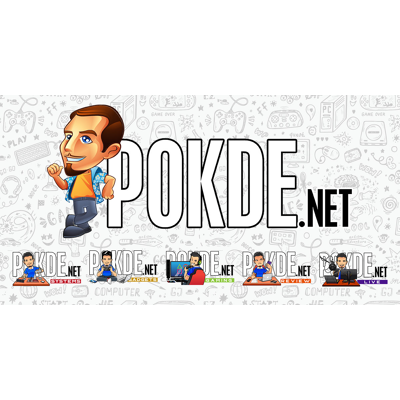 Graphics card prices are gradually dropping right now as the demand from cryptominers have cooled down. NVIDIA is also preparing their upcoming generation of graphics card for an August reveal. There has also been news of NVIDIA having to eat up 300 000 GPUs returned by an OEM partner.
All that points to NVIDIA having to seriously cut their prices to make their cards more desirable now, or just delay the upcoming generation of graphics cards. The latter wouldn't affect them much at all, considering that AMD has yet to bring out anything capable of matching the GeForce GTX 10-series card in the price-to-performance metric.
Of course, as consumers, we would prefer the former. And it seems that it might be the what will happen. Cards are stockpiling in the warehouses of NVIDIA's partners, and they are looking to clear it off. What better way to clear it off than to make massive price cuts?
With that said, keep your hopes realistic, and if you don't need to build a new rig now, delay it. We may see some interesting deals crop up very soon.
Pokdepinion: AMD why don't you make better GPUs?