Android 12 Saves Time By Letting You Play Games While It's Still Downloading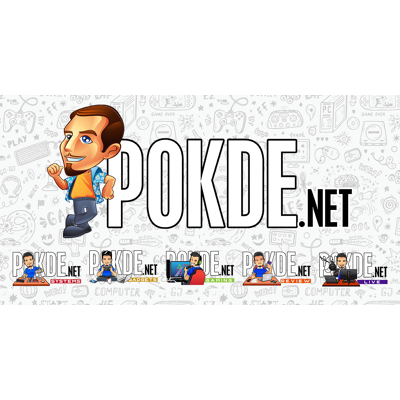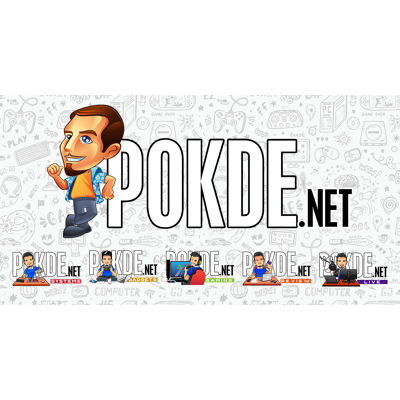 I'm sure a number of you have gotten excited over a mobile game and you just can't wait to play it. In Android 12, that won't be an issue anymore as you can play it while it's still downloading.
Android 12: Play Games While It's Downloading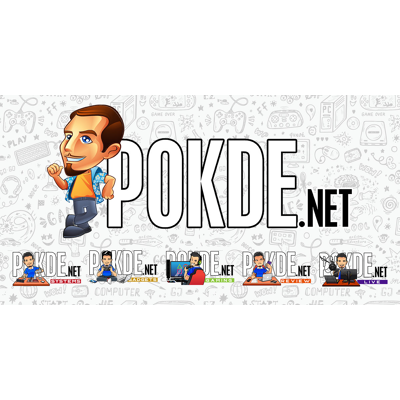 If you're impatient to try out new mobile games or have the amazing ability to get bored before you even tried anything, then this feature is designed for you. Android 12 will allow you to play mobile games while it's still being downloaded.
This feature is labeled as "play as you download", which is expected to let you enjoy a mobile within "seconds". Early tests show that games were able to be up and running twice as fast compared to the conventional method, and it's only expected to improve even further.
The feature will be coming together alongside with other features to enhance the mobile gaming experience. From what we know, it will be smarter texture compression, new Play Integrity anti-cheat framework, and improve pre-registration for upcoming games.
This isn't a new feature by any means as it's already available on PC and consoles, as you can start a game after a partial download. Making it available on the mobile space isn't as simple for a variety of reasons but to make it available on an operating system-level, it's amazing. Hopefully, it will be refined even further as Android 12 makes its way out to mainstream devices.
Pokdepinion: Funny enough, there were mobile games I ended up not playing just because I had to wait so long for the download to complete. This should probably prevent that completely…I hope.