First Ever Kingston FURY Gaming Lab Launched in Hsinchu, Taiwan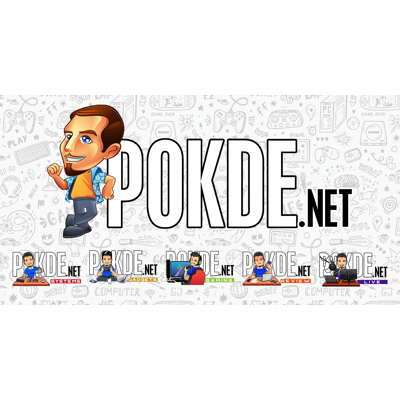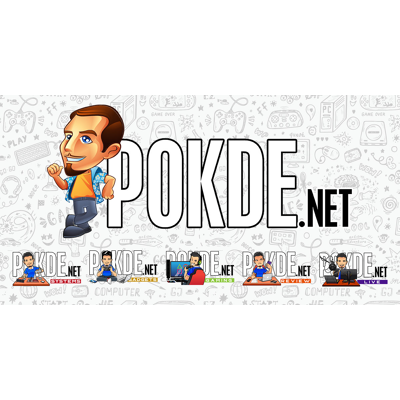 The world's first Kingston FURY Gaming Lab has launched in Taiwan, showcasing their memory and storage solutions with real-life applications. Here's what you need to know.
Kingston FURY Gaming Lab Launched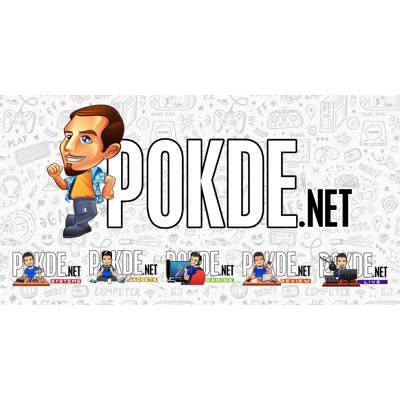 At a virtual event that was held earlier today, Kingston has officially announced the launch of their Kingston FURY Gaming Lab at their Asia Pacific office in Hsinchu Science Park, Taiwan. The new area is to show the company's commitment in creating a comprehensive gaming ecosystem and showcasing their memory and storage solutions in real-life applications to visitors in an immersive experience.
The Kingston FURY Gaming Lab dons the brand's signature colours of fiery red and jet black, along with their signature heat spreader patterns throughout the place. There are also plenty of LEDs around to mimic the RGB lighting effects seen in a range of Kingston FURY products.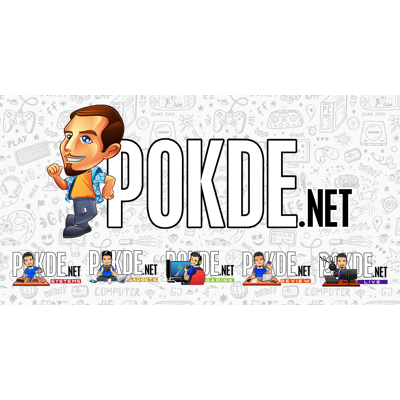 There are a total of three zones within the gaming lab:
Zone A

, a DRAM-shaped pillar where visitors participate in an interactive game to understand the type of gamers they are with product solutions recommended to fit their needs. 

Zone B

, where Kingston invited the world's top PC modders to customize three PC builds: FURY Racing Spacecraft, Memory Nexus and FURY Jet Pack. These mods are said to embody the brand's rebellious spirit and innovative image. Targeted at empowering gamers to achieve more on the battlefields, the three PCs and one laptop displayed in Zone B are equipped with different Kingston FURY products, including DDR5 memory, Renegade PCIe 4.0 SSD and the Impact DDR5 SODIMMs for laptops and small form factor machines.

 

Zone C

gives a deeper look into Kingston's engineering process and their strategic alliance with industry partners to ensure seamless platform compatibility and performance.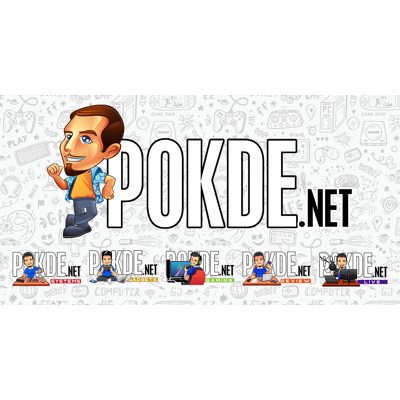 Apart from that, the we also got a sneak peek of their RGB lighting effects for DDR5 RAM and it features 16 presets such as countdown, fireworks, flames, and rhythm that are controlled via the Kingston FURY CTRL software. You can also customize the colours and speed of the RGB lighting to suit your tastes. This was shown with the Kingston FURY Beast DDR5 RGB RAM, which is expected to launch sometime in the second quarter of 2022.
Pokdepinion: This does look cool but I'm not sure when I will be flying over to Taiwan next. On the bright side, there is a chance they might bring the gaming lab over to other countries, but there is no confirmation on that and exactly where else it would be. We will just have to wait and see.