Digimon Survive Release Date Finally Revealed After Massive Delays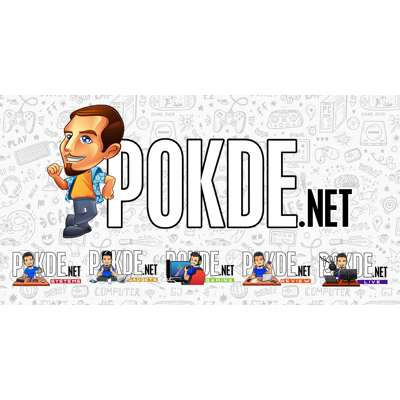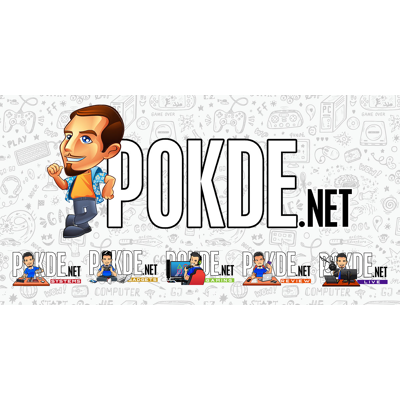 After numerous, massive delays since its initial expected release date, Digimon Survive finally has a proper release date. Here's what you need to know.
Digimon Survive Release Date Finally Revealed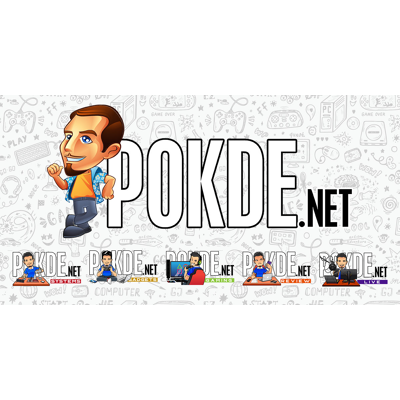 On the most recent issue of Famitsu magazine, Bandai Namco has confirmed that Digimon Survive will be launch on 28th July 2022 in Japan. The English version will likely be launching hours later as it's expected to be a global release date for the game.
Previously on 27th February, Bandai Namco held a Digimon Day event, where they revealed more details on Digimon Survive. This includes the battle systems, characters, branching story routes, and more in-game content. It was also revealed that there will be a new Digimon Story game, though it will not be related to the Cyber Sleuth series.
According to Chief Producer Kazumasa Habu, development of the game was restarted at one point, which is partly why the game was delayed massively. There were rumours of the game being cancelled as a result but that is clearly not the case here.
For now, Digimon Survive will be launching on 28th July 2022 for the PlayStation 4, Xbox One, Nintendo Switch, and PC via Steam.
Pokdepinion: This is one of the many games that were badly affected by the COVID-19 pandemic. I certainly hope the game comes out with little to no issues as they would need to justify the long waiting period. True to the game's name, they certainly survived.