Dimensity 9000 makes huge leaps over its predecessor — Cortex-X2 CPU, Mali-G710 GPU on the 4nm node!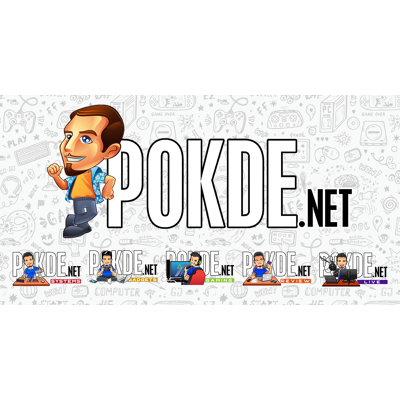 I guess the huge leap in numbering is sort of justified here. While the Dimensity 1200 was a pretty decent chipset, it had more in common with its contemporary mid-range chipsets than the flagships from Qualcomm or Samsung. But not this time around. The Dimensity 9000 pulled out all the stops for a chipset that will very well be on equal footing against the next-gen Samsung and Qualcomm flagship chipsets.
Dimensity 9000: The latest Armv9 architectures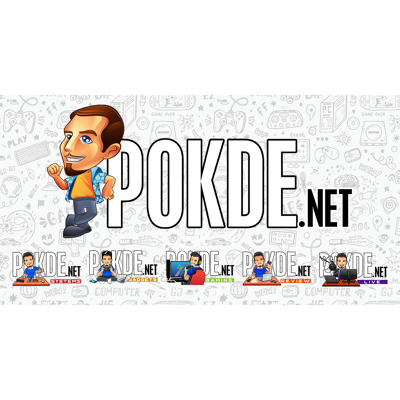 MediaTek is using all the latest core architectures Arm has to offer, with the Dimensity 9000 featuring the latest Cortex-X2, Cortex-A710 and Cortex-A510 cores in a 1+3+4 configuration. The Cortex-X2 is clocked at up to 3.05GHz, faster than any mobile chipset we have seen recently. Even the trio of Cortex-A710 are running at a good 2.85GHz. The efficiency cores run at a pretty mundane 1.8GHz, but with them being the latest Cortex-A510 architecture, you should be in for a good performance uplift from last-gen chips too.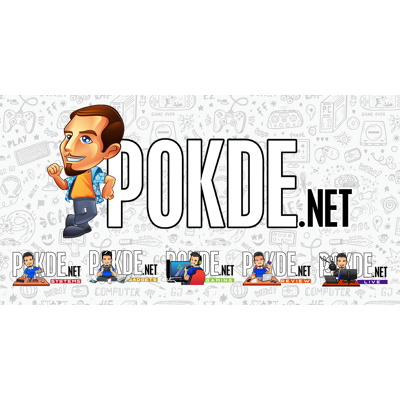 The Dimensity 9000 was compared to the Apple A15 Bionic in terms of multi-core, and it seems to just edge it out of the water. However they didn't compare the single-core performance, which is probably an area where Apple's custom cores will pull ahead. In any case, it is claimed to up to 35% faster and 37% more efficient than an "Android flagship", which we assume that MediaTek is referring to the Snapdragon 888.
Dimensity 9000: LPDDR5X-7500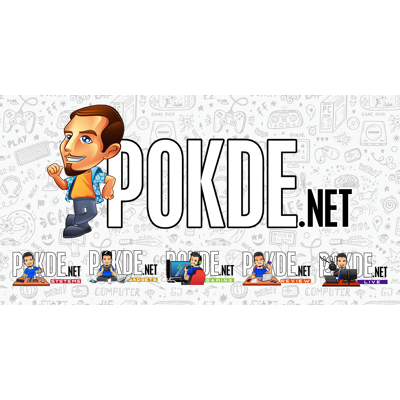 MediaTek also jumped ahead of the competition to offer the first mobile chipset to support LPDDR5X. While we have seen the LPDDR5X standard scale up to 8533Mbps, the Dimensity 9000 will support up to LPDDR5X-7500, which will offer 17% higher bandwidth over the existing LPDDR5-6400 solutions. It also packs a 6MB system cache, which will reduce the need for data to be shuttled to and fro memory, improving performance and also efficiency, which are huge for a mobile chipset.
Dimensity 9000: Mali-G710MP10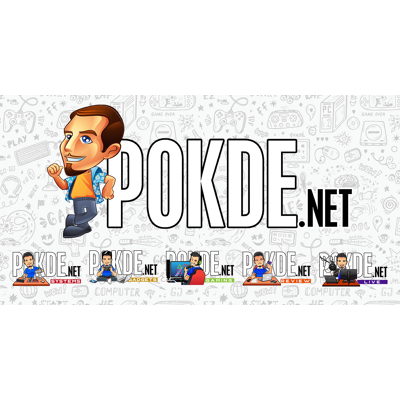 On the graphics end, you have the Mali-G710MP10 GPU with the Dimensity 9000. Each of the Mali-G710 cores can be compared to two Mali-G78 cores, so you have a configuration that's comparable to a Mali-G710MP20 GPU, like the one in the Google Tensor chip. MediaTek is reportedly going to clock it at up to 850MHz, although they have apparently yet to confirm the final clocks.
In any case, MediaTek claims that it will be up to 35% faster than current Android flagships, while being 60% more efficient. It seems that MediaTek is pushing for lower power consumption versus all-out performance with the Dimensity 9000, which is probably something that you will want in a smartphone. MediaTek also compared it to the iPhone 13 with the A15 Bionic, with it offering slightly more consistent performance than the Apple smartphone.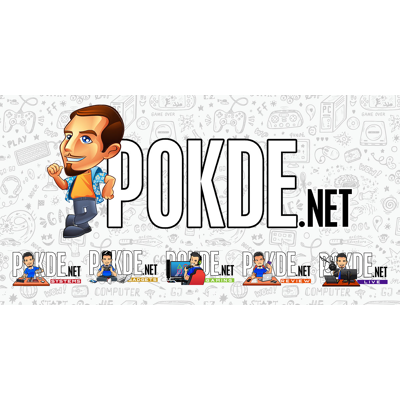 What I look forward to see is whether the Mali-G710MP10 can compete against Samsung's RDNA 2 GPU as well as Qualcomm's upcoming Adreno 730. Qualcomm has been the incumbent in the mobile GPU space, while Samsung's RDNA 2 GPU is also looking quite promising. And oh, the Dimensity 9000 also supports raytracing on Vulkan, although it's a software API implementation rather than being hardware accelerated. With support for WQHD+ 144Hz as well as FHD+ 180Hz displays, we might see quite a few gaming phones switch to MediaTek's solution next year.
Dimensity 9000: Faster AI, beefier ISP and upgraded connectivity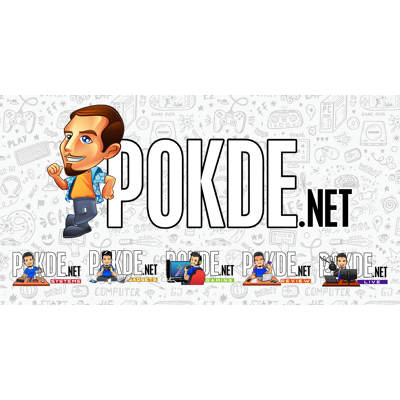 Along with the massive upgrades in the primary CPU, GPU and memory aspects of the chipset, the Dimensity 9000 also boasts of huge improvements in the other areas like AI, imaging and connectivity. The MediaTek 5th Gen AI Processing Unit (APU) in the Dimensity 9000 is reportedly 400% faster and 400% more efficient. It is apparently faster than even the Google Pixel 6's TPU, providing up to 16% higher performance in the ETHZ Ai benchmark.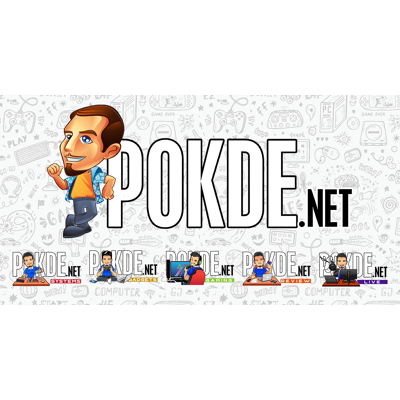 The imaging experience will also be improved with the triple ISP setup offering support for up to 320MP cameras, or triple 32MP sensors concurrently, which will probably be more practical. As if that's not enough, there's also support for 270FPS 18-bit HDR across three sensors with its triple ISPs. The ISPs can also communicate with the APU directly for AI-enhanced video processing, like what the Google Pixel 6 can do. With having to shuttle data through the memory, it should allow for lower latency and reduce the need for memory bandwidth.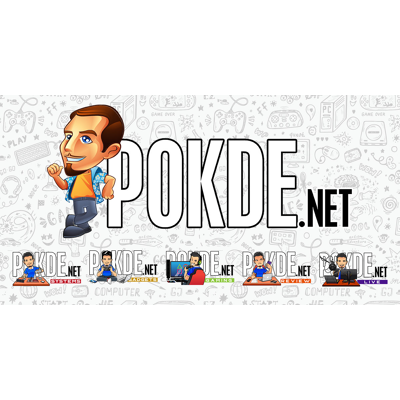 MediaTek enhanced the connectivity as well, supporting up to 7Gbps download speeds with 3CC carrier aggregation with up to 300MHz of Sub-6 bandwidth. MediaTek worked to make the modem in the Dimensity 9000 fully compatible with 3GPP release 16, and they are also promising great efficiency with it, a rather common theme when it comes to MediaTek's modems. There's also WiFi 6E and 160MHz support, Bluetooth 5.3 and also dual-band GPS.
Dimensity 9000: manufactured on TSMC 4nm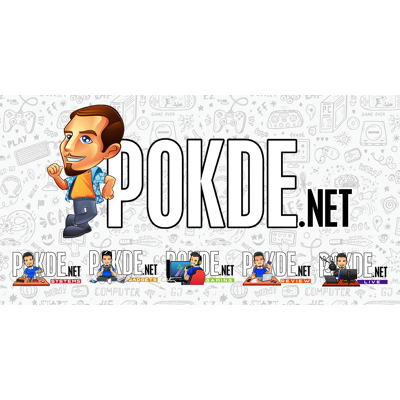 Now while I am not sure what this bodes for supply and availability, TSMC's 4nm process node is reportedly significantly better than what Samsung has to offer. As such, it has already been rumored that the Dimensity 9000 will outperform the Snapdragon 8 Gen 1 significantly when it comes to power consumption and also thermal output. Whether that's true will remain to be seen.
One hint that TSMC has a pretty strong 4nm node is the fact that MediaTek managed to clock the Dimensity 9000 so high. We didn't see such lofty clocks with the last-gen flagship chips, probably because Samsung's 5nm node just isn't that good. We have seen Qualcomm push 3.1GHz with the Snapdragon 865 Plus, only to drop it back down to 2.995GHz with the Snapdragon 888 Plus.
In any case, stay tuned for the Dimensity 9000-powered smartphones coming in 2022. I have a feeling that the mobile chipset scene is going to be really interesting next year!
Pokdepinion: Finally MediaTek is stepping up to the plate and bringing the fight in terms of performance, and not just value!