Next-gen Exynos with RDNA 2 GPU outperforms Exynos 2100 by more than 50%!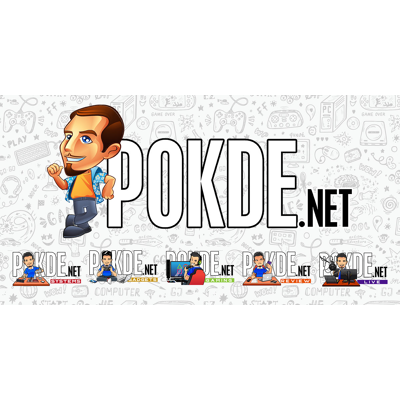 The Exynos 2100 is a formidable chipset, with excellent performance that nips at the heels of the contemporary Snapdragon 888. However the upcoming Exynos chipset featuring the RDNA 2 GPU blows it out of the water in 3DMark Wild Life. AMD's RDNA 2 GPU allows the yet unnamed Exynos chipset to score an amazing 8134 in the benchmark, and this isn't even its final form yet.
The chipset tested reportedly touts Cortex-A77 cores, which are really quite outdated. Performance could stand to get even better when paired with the latest Cortex-X2 cores, although scores might not differ that much as 3DMark Wild Life scores are focused solely on the GPU rather than gauging the CPU performance as well, like in 3DMark Sling Shot or Ice Storm.
Exclusive: Samsung is testing the AMD GPU in the new Exynos, and the Wild Life test on the 3D Mark has scored 8134 points. It is worth mentioning that the CPU in this test is A77 architecture, for reference only. Each test has different results, we need to wait for more results. pic.twitter.com/Rej9vqyP6s

— Ice universe (@UniverseIce) June 29, 2021
It is also worth mentioning that 3DMark Wild Life is a really short 1-minute benchmark that tests for peak performance rather than sustained performance. Previous reports have pointed towards heavy throttling in subsequent benchmark runs that reduced performance by up to 30%. However all the recent flagships exhibit serious throttling anyway, so this chipset will still outperform any flagship available in the market now, even after throttling.
The leaked benchmark scores places it well above any iPhone launched to date, although it will definitely be competing against a new batch of iPhones by the time it launches. At the moment, this Exynos-RDNA 2 chipset scored 6% higher than the iPhone 12 mini' Apple A14 Bionic and is nearly 40% faster than the fastest Snapdragon 888 score in 3DMark's charts.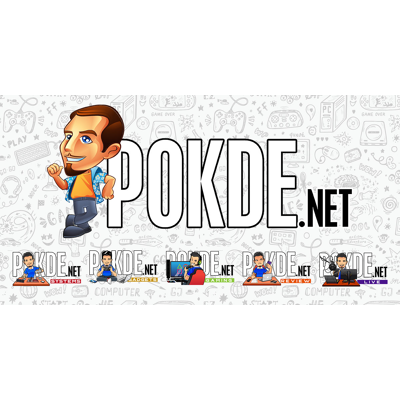 In any case, Samsung's RDNA 2-based Exynos chip is going to be an absolute beast when it arrives. Rumors are pointing towards a July launch of the chipset, although we aren't sure which device will be the first to tout it.
Pokdepinion: AMD GPUs now compete in the desktop, laptop and even mobile markets. All with one architecture. Absolutely mindblowing scalability!