Samsung Exynos chip with AMD RDNA 2 GPU outperforms Mali GPUs even with heavy throttling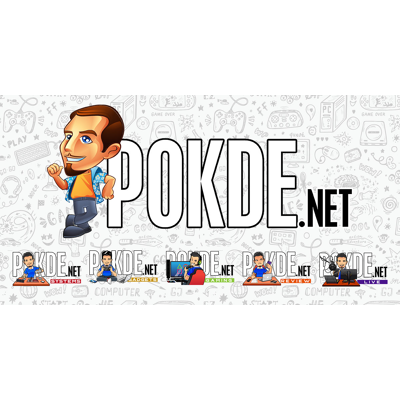 Rumors about the upcoming Samsung Exynos chipset with the AMD RDNA 2 GPU are pointing towards it being an absolute beast. It reportedly outclasses the Arm Mali GPUs that Samsung has been using in their chipsets, and will even apparently outperform the next-gen Mali GPUs in terms of peak performance.
"Peak performance" is quite a major keyword here, as the chipset also allegedly suffers from serious throttling in AMD's internal tests, with performance dipping by 20% after the first test run, and 30% after the second run. But even with this amount of throttling, the AMD RDNA 2 GPU apparently still easily outperforms current-gen Mali GPUs, which means that it has plenty of performance in store.
The ability to outperform existing mobile GPUs even when throttling does mean that Samsung can use a more conservative power limit to reduce throttling and heat output, while still offering a nice performance boost over their existing Exynos chips in more thermally constrained designs, and unlock extra performance in larger designs like laptops or tablets.
The upcoming Samsung Exynos chip will also tout features like variable rate shading and raytracing courtesy of AMD, which will make it the first mobile chipset to offer such features. It will be quite exciting to see how game developers will take advantage of the features available on next-gen chipsets. Samsung is reportedly planning to announce the next-gen Samsung Exynos chip as early as next month.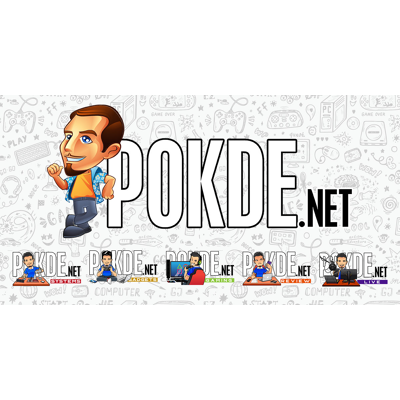 While the RDNA 2-toting Exynos chipset has yet to be released, the rumors also hint at Samsung being satisfied with what they have seen, and are negotiating with AMD to harness their upcoming graphics architecture in the future Samsung Exynos chipsets too. Aside from that, Google is also purportedly in talks with AMD to use their RDNA 2 in their much-rumored custom chipset.
Pokdepinion: It would be interesting to have more players in the mobile space, especially since NVIDIA left the market a few years ago.