[E3 2019] New Sci-fi Shooter Outriders Unveiled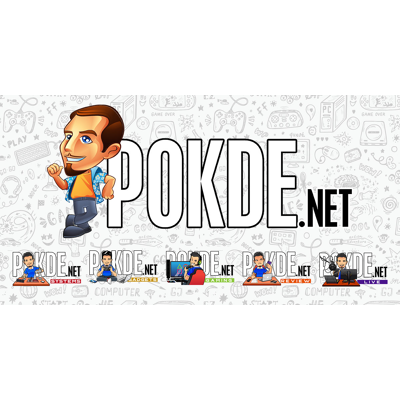 [E3 2019] New Sci-fi Shooter Outriders Unveiled
Previously, we knew of a new trademark being filed for Outriders but we didn't know what to expect from it. Then there was a teaser for the game that was released last week. At the Square Enix E3 2019 press conference, the game was formally announced.
The game is a three-player co-op experience by Square Enix and People Can Fly. It will have drop-in and drop-out gameplay in a "dark and desperate sci-fi universe." The three main characters will drop onto a hostile alien planet, with players using the game's unique weapons to dispatch brutal enemies.
Sebastian Wojciechowski, Studio Head of People Can Fly, mentioned:
OUTRIDERS is the game that we have been wanting to make for years. We're very happy to be working with Square Enix on this project, it's a big undertaking for us and the team has grown considerably to work on the OUTRIDERS project. We now have over 200 developers at four international studios working on this project to make it our most ambitious shooter to date. We're very excited to finally unveil OUTRIDERS to the world, and we can't wait to show you more of the game.
The studio originally behind Bulletstorm and Gears of War: Judgement recently opened up a new studio in New York City, who will presumably provide support in the development of Outriders. Be sure to check out the trailer for the game at the top of this post.
Outriders will be coming to the PlayStation 4, Xbox One and PC sometime in Summer 2020.
Pokdepinion: Oh, another shooter. We already have plenty of this so I'm kinda on the fence on this one. I'll wait and see first before deciding on this one.