[E3 2019] Final Fantasy VIII Remastered is Real and It's Happening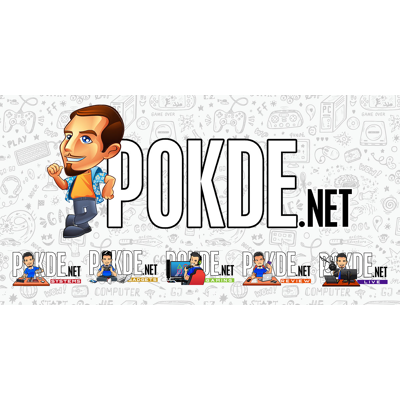 [E3 2019] Final Fantasy VIII Remastered is Real and It's Happening
At the Square Enix E3 2019 press conference, the company has officially announced the long-awaited Final Fantasy VIII remaster.
There were tons of rumours on this that started swirling as of late, but it didn't seem realistic enough. Mostly because Square Enix already has their hands full with Final Fantasy VII remake and other projects. Especially since they've kept quiet during the game's 20th anniversary, it didn't seem like something that would actually happen. Turns out it was actually true after all.
It's no secret that a wide number of Final Fantasy games have been receiving the remaster treatment, and this one is one of the most highly requested ones by fans. The great news here is that it doesn't seem like we have to wait long for it to be released.
Final Fantasy VIII remastered will be coming to the PlayStation 4, Xbox One, Nintendo Switch, and PC via Steam sometime later this year. Be sure to check out the trailer for the game at the top of this post.
It's worth noting that the current version on Steam is the regular version and not the remastered one. So don't get surprised and buy it by accident. Just wait a bit longer for the official page on Steam to be up.
Pokdepinion: I personally feel like this is happening way too soon. Then again, it's just a remaster so I suppose that's fine. This game really freaked me out as a kid, and I wouldn't mind reliving that moment.