Free 3 Months Xbox Game Pass with AMD Ryzen CPU / Radeon GPU Purchase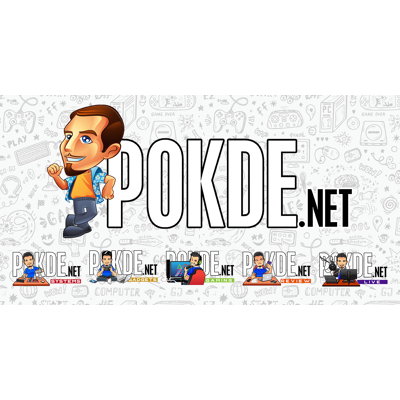 Free 3 Months Xbox Game Pass with AMD Ryzen CPU / Radeon GPU Purchase
At E3 2019, we saw the announcement of Xbox Game Pass for PC gamers. Now, the excitement continues as PC gamers can enjoy 3 months Xbox Game Pass access for free with the purchase of AMD Radeon graphics cards or AMD Ryzen CPUs.
For those of you who aren't aware, the Xbox Game Pass gives you access to a library of more than 100 games. This includes Gears 5 when it's finally launched, and all of the games are the complete experience, not a short demo or preview experience.
This offer applies to the following graphics cards:
AMD Radeon RX 5700 XT 50th Anniversary
AMD Radeon RX 5700 XT
AMD Radeon RX 5700
AMD Radeon VII
Radeon RX Vega 64
Radeon RX Vega 56
Radeon RX 590
Radeon RX 580
Radeon RX 570
Radeon RX 560
You can three months of free Xbox Game Pass on PC with the following AMD Ryzen CPUs:
AMD Ryzen 9 3900X
AMD Ryzen 7 3800X
AMD Ryzen 7 3700X
AMD Ryzen 7 2700X
AMD Ryzen 7 2700
AMD Ryzen 5 2600X
AMD Ryzen 5 2600
AMD Ryzen 5 2600E
AMD Ryzen 5 2500X
AMD Ryzen 5 3600X
AMD Ryzen 5 3600
AMD Ryzen 5 3400G
AMD Ryzen 5 2400G
AMD Ryzen 5 2400GE
This is what AMD has to say on the Xbox Game Pass freebie:
With select AMD Radeon graphics or Ryzen processors get 3 months of PC Games with Xbox Game Pass and play Gears 5, coming Fall 2019! From one of gaming's most acclaimed sagas, Gears is bigger than ever, with five thrilling modes and the deepest campaign yet. With all-out war descending, Kait Diaz breaks away to uncover her connection to the enemy and discovers the true danger to Sera – herself.
AMD has certainly stepped up and made a compelling and competitive offer consumers. If their CPU and GPU aren't a good reason enough, this will certainly sweeten the deal by a good amount.
Pokdepinion: Be sure to keep an eye out if you're looking to purchase new parts for your PC. You wouldn't want to pass on free stuff, do ya? :P