Even More Nintendo Switch Variants May Be Planned for Future Release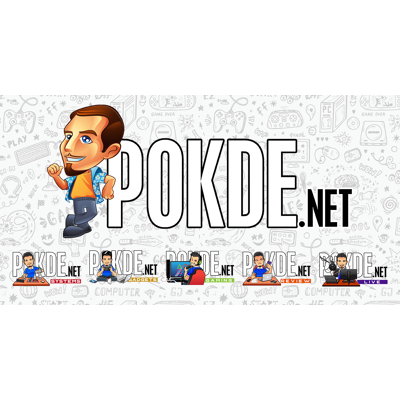 Even More Nintendo Switch Variants May Be Planned for Future Release
As we know by now, the Nintendo Switch Lite is coming this 20th September 2019. At the same time, rumours of a Pro model is running rampant and it may indeed become a reality. As it turns out, there may be even more Nintendo Switch variants being planned for release in the future.
It is said the goal of doing so is to ensure that the platform has a long lifespan in the market. Another valuable source of information for this came from Sharp Vice President, Katsuaki Nomura. He talked about the display technology in upcoming Nintendo Switch models. It was mentioned that they will be supplying their IGZO display panels to a video game client, which is believed to be Nintendo.
For those of you who aren't aware, the IGZO display panels are used in Sharp's high-end 8K TV models and Aquos smartphones such as the dual-notch R2. While the Nintendo Switch Lite will have a 720p HD display, the rumoured Pro model is said to pack in more pixels. However, it's uncertain if either of these models will be using the IGZO display panels or not.
At the moment, it is clear that Nintendo will only be releasing one console ahead of the holiday season, which is the Switch Lite. However, they could be revealing future plans during the launch, or at a later date. For now, we'll just have to wait and see what they have in store for us gamers.
Source: Engadget
Pokdepinion: This is making me think twice about the Pro model. Perhaps waiting a bit more would be better since I already own the original one.