What To Do If You've Forgotten Your Google Account Password?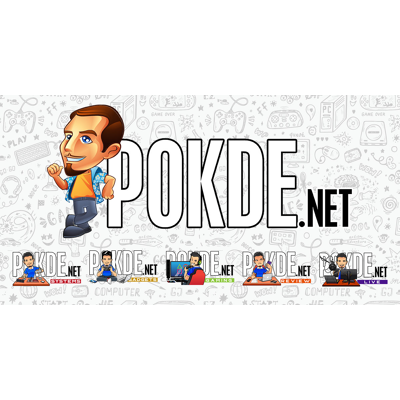 What To Do If You've Forgotten Your Google Account Password?
A lot of things on the internet today would require you to use your Google account for authentication purposes. This includes downloading apps or signing in to an account on a particular website. However, we humans have the tendency to forget some things at times.
So what do you do if you've forgotten your Google account password or even username?
The first thing you should do is look up your username in your smartphone. You can do so by tapping on Accounts in the Settings menu. It can be listed as "Users & Accounts" or even "Cloud and Accounts" depending on the device.
You will be shown an overview of all the accounts linked to your device. Tap on Google and you will find your username, your Gmail address.
Now for the password. Fire up your browser. It doesn't have to be any specific browser so even Edge Browser works fine. Head on over to Google and click on Login in the upper-right corner. You will be prompted to enter your username, which is your Gmail address. Afterwards, click on "Forgot Password".
Depending on how you've setup your account, you will be afforded a variety of options. This includes sending an email with the necessary instruction to another email address that you've registered, or even sending a message to your smartphone. Afterwards, just follow the instructions and you'll be good to go.
You can even authorize login using your smartphone if you have that enabled. This will automatically log you in without the need to key in a password. It's both a lifesaver and time-saver if you ask me.
Source: Mobilsicher
Pokdepinion: I know of a number of people who tend to forget their passwords so this should simplify the issue at least a little bit.