HUAWEI has reportedly sold off HONOR to circumvent US sanctions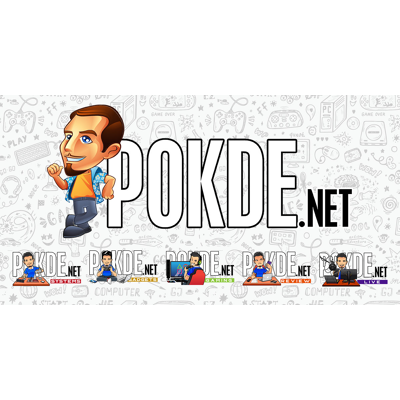 HUAWEI has reportedly mulled selling off its sub-brand HONOR to help it get around US' sanctions. HONOR's distancing from HUAWEI should allow it to work with US-linked suppliers to continue growing as a smartphone brand. An official announcement is reportedly to be expected around 20th November, which is a little more than a week away.
According to sources, Huawei has sold Honor smartphone unit to a newly established state-owned JV, aiming for an IPO in 3 years.
The prerequisites of the acquisition is that the new company can buy and use 5G chips. An official announcement of the deal will be made around Nov 20. pic.twitter.com/KipBu3SotR

— Eva 郑 عائشة (@evazhengll) November 8, 2020
According to the source, HONOR will be owned by a newly-formed joint venture between several mobile phone distributors in China, Putian, Tianyin, China Post, Aishide and an investment company. The total cost of the acquisition is reportedly around 15~25 billion yuan, with the company expected to go public in three years.
Separating from HUAWEI should allow HONOR to continue working with the likes of Qualcomm and MediaTek for chipsets and also regain access to Google Mobile Services, which is pretty important in smartphone markets outside of China. The acquisition of HONOR will reportedly carry over the entire employee base, R&D and also supply chain, which will allow HONOR's new owners to pick up where they left quickly.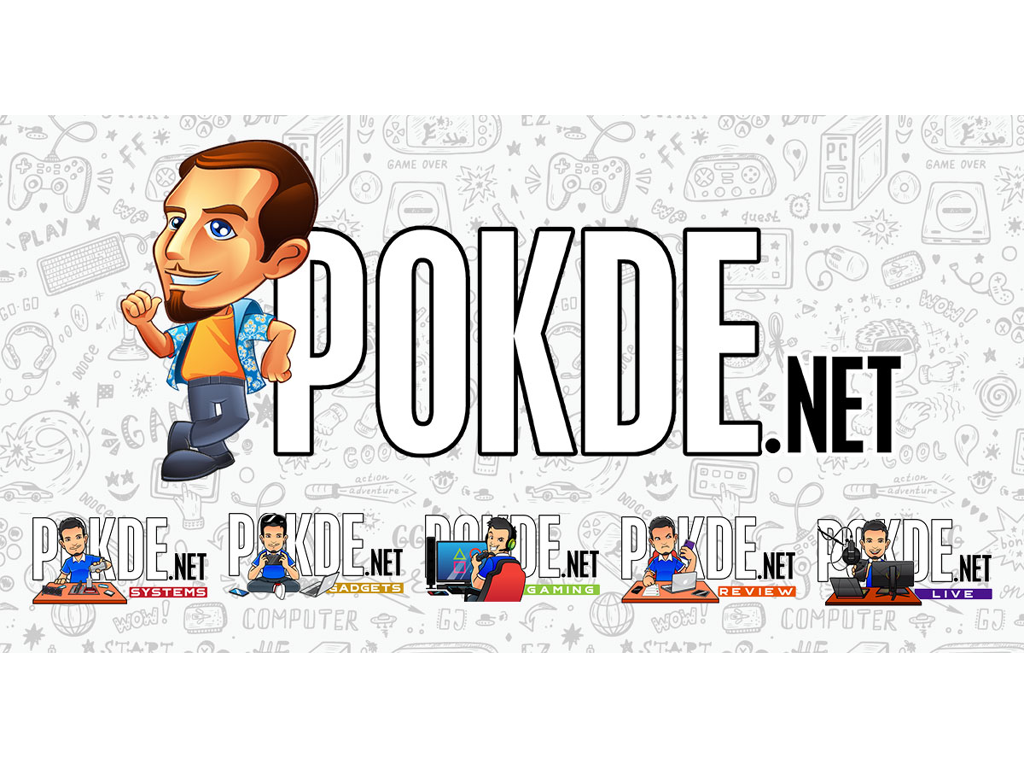 HUAWEI is reportedly going to focus on the high-end smartphone market and also telecommunications equipment, instead of the value segment that HONOR devices target. Whether the rumors are true remains to be seen, but since the announcement is slated to happen sometime next week, it shouldn't be too long until we get proper confirmation whether anything is happening between HUAWEI and HONOR.
Pokdepinion: Well we definitely welcome renewed competition in the value smartphone market!