New PS4 Update 9.00 Reportedly Bricking Some People's Consoles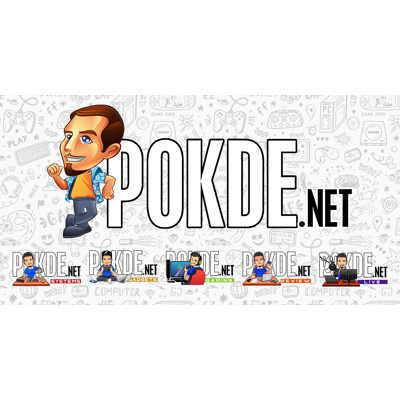 The new 9.00 software update was just recently released by Sony for the PS4. While most people have downloaded the update with no apparent issues, some have reported multiple issues with their consoles after the update, from console slowdowns to consoles crashing and even reports of consoles bricking after the update.
Update 9.00 bricking PS4 consoles?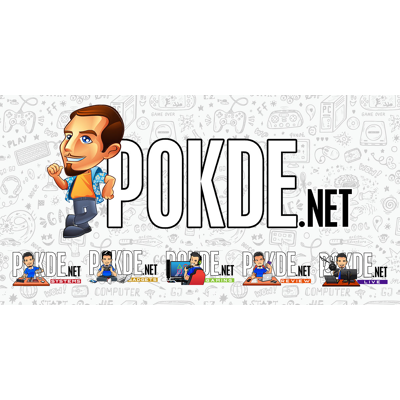 According to a thread on the PS4 subreddit over on, well, Reddit, many PlayStation 4 owners voiced their dissatisfaction with Sony over the problematic update. Based on the many complaints posted to the thread, the update doesn't seem to affect a specific version of the console as the base model, the slim model and the PS4 Pro have all experienced issues with the update. Check out the thread below:
No one is sure why the new update is affecting these consoles this way. It was suspected that external USB storage connected to the consoles were the cause for the problems though that has been debunked as users without external USB storage also experienced issues with the 9.00 update. Some have even accused Sony of using this as a nasty way to force obsolete the PlayStation 4 in a bid to hasten gamers' adoption of the PlayStation 5.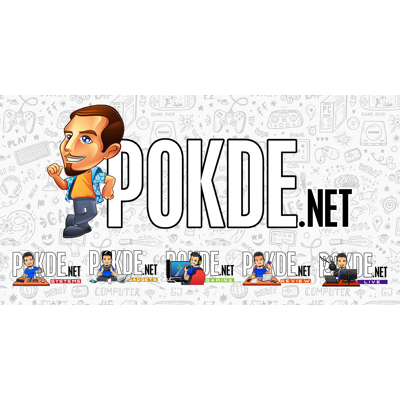 As of right now, it's best for PlayStation 4 owners who haven't downloaded the update to hold off from updating, unless you're willing to risk it. Hopefully, Sony can release a patch to fix the issues as soon as possible.
Pokdepinion: This is scary. I have yet to download the update myself for fear of these issues but my brother said he experienced no issues with his PS4 Slim after downloading the update. Hope Sony fixes this ASAP. I wanna continue playing Persona 5 Royal.