Mass Effect Legendary Edition Remasters the Trilogy and Adds New Content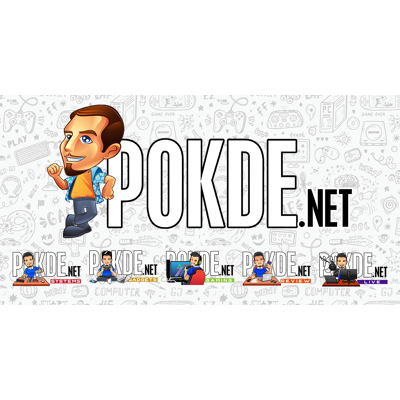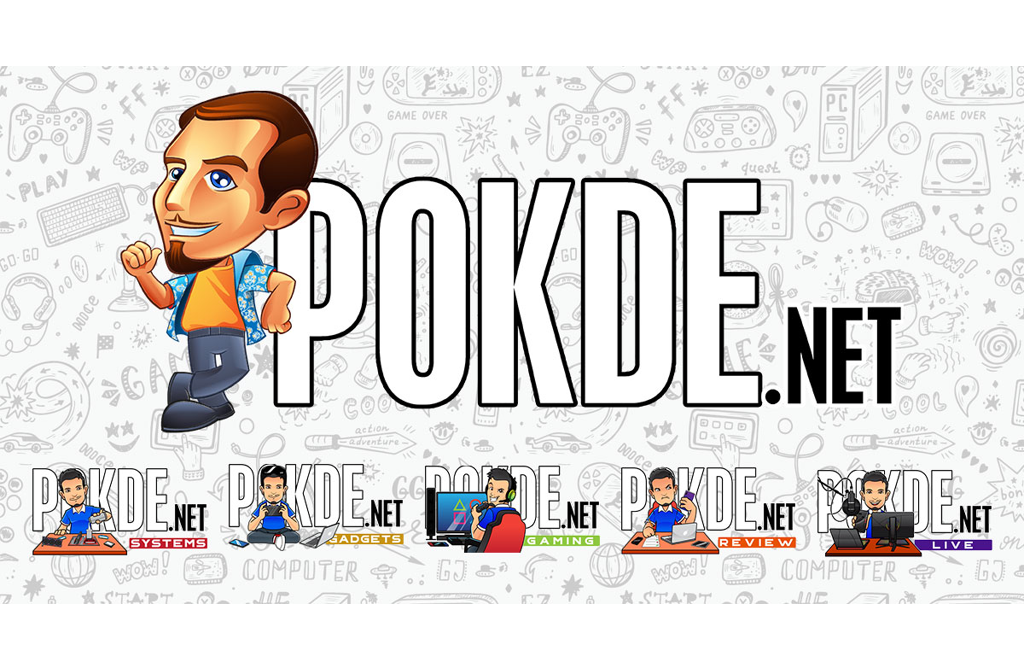 After being the subject of numerous leaks and rumours, BioWare has officially unveiled Mass Effect Legendary Edition to the masses. With this, gamers will get a fully remastered version of the trilogy, along with some new content.
Mass Effect Legendary Edition Unveiled
The announcement for Mass Effect Legendary Edition came from BioWare Vice President Casey Hudson via an official blog post. According to Hudson, the "team at BioWare has been hard at work updating the textures, shaders, models, effects, and technical features of three enormous games" and that "it's been amazing to see the adventures of Commander Shepard take on new life in super-sharp resolution, faster framerates, and beautiful visual enhancements."
According to the blog post, Mass Effect Legendary Edition will have the single player portion and DLC from Mass Effect, Mass Effect 2, and Mass Effect 3, along with promo weapons, armour, and packs. All of this will be remastered and optimized for 4K UHD gaming, perfect for the next generation of gaming.
Mass Effect Legendary Edition will be coming to the PlayStation 4, PlayStation 5, Xbox One, Xbox Series X, and PC sometime in Spring 2021. It will not be making its way to the Nintendo Switch.
Pokdepinion: That's great news and all but now I'm thinking whether it's worth the revisit. Maybe if I have a lot of spare time with me when it's out.