HUAWEI may be able to make phones again as US relaxes restrictions on chipmakers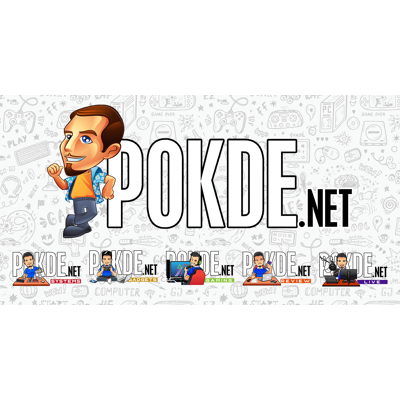 The US government might be relaxing their grip on HUAWEI, by allowing chipmakers to resume business with the beleaguered Chinese smartphone giant. The US Department of Commerce has reportedly been informing chipmakers that if their technology doesn't support 5G, they will be allowed to sell them to HUAWEI.
Licenses to supply HUAWEI are reportedly handled with a "view to denial", but it can be overcome by "demonstrating that their technology doesn't support 5G". We aren't sure if this extends to HUAWEI's 5G-capable mobile chipsets as well, or it only applies to HUAWEI's 5G networking infrastructure business. Regardless, it is good news as it means that HUAWEI may finally be able to produce their Kirin chipsets for their smartphones once again.
Earlier this week, Samsung received a license to resume supplying OLED displays to HUAWEI. Sony and OmniVision have also reportedly received licenses to continue providing the camera sensors HUAWEI needs for their premium photography smartphones.
HUAWEI has been under siege by US trade restrictions since mid-2019, and while they were hard at work adapting to the loss of Google with HMS and the growing AppGallery, the last straw was US cutting off HUAWEI's supply of chips from TSMC.
Even Qualcomm and MediaTek could not supply HUAWEI to keep their smartphone business afloat. Without chips, HUAWEI could not make phones, and the HUAWEI Mate 40 was slated to be HUAWEI's last flagship. Well, I guess we will be seeing more from HUAWEI.
Pokdepinion: Maybe we will get to see a HUAWEI P50 then?