HUAWEI places $700 million order with TSMC — but TSMC might not be allowed to make them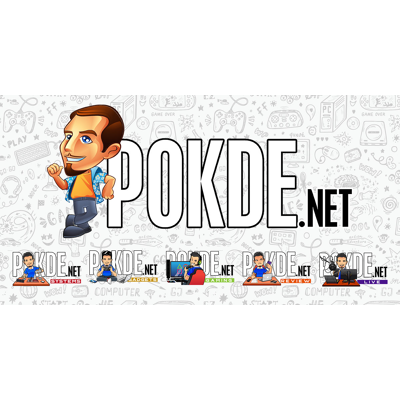 HUAWEI has reportedly placed an urgent order worth $700 million with TSMC to produce current-gen 7nm and next-gen 5nm chips, fully occupying TSMC's production capacity. However TSMC might not be allowed to manufacture them, depending on when the order was placed.
This is due to the US' tightened sanctions against HUAWEI, with the US administration announcing a ban to cut off the Chinese tech giant's supply of chips from chipmakers using equipment made by US-based companies. This ban was in effect immediately after it was announced, although chips already in production can be shipped to HUAWEI within 120 days from 15th May.
So if the order actually came in before the ban, HUAWEI might be able to still get their supply of chips to launch with the HUAWEI Mate 40 series. With that said, there has been reports that TSMC has stopped new orders from HUAWEI, with TSMC also mentioning that they will be "following the US export rule change closely".
TSMC has just recently announced a new chipmaking plant in Arizona, US, worth a total of $12 billion. The new plant will be ready for production on the 5nm process node by 2024. In light of this ban, TSMC is expected to apply for a license to continue trading with HUAWEI, although at the rate the licenses get approved, HUAWEI might be affected by a lack of chips to power their smartphones in the coming months.
Pokdepinion: Well the US government does seem really intent to put the final nail in the coffin for HUAWEI… Let's see what's going to happen next.