MSI Titan Series Has Returned with The Titan GT77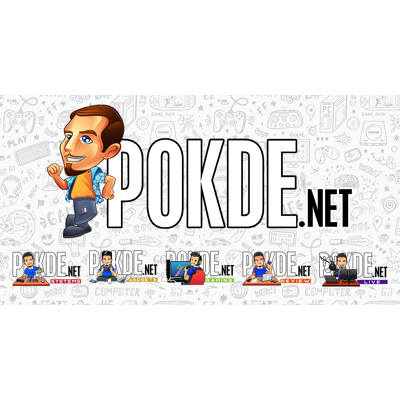 MSI has recently revealed the return of one of the most coveted Titan GT series laptops. MSI is also pleased to announce that Titan GT has won the 2022 COMPUTEX Best Choice Golden Award for its outstanding performance.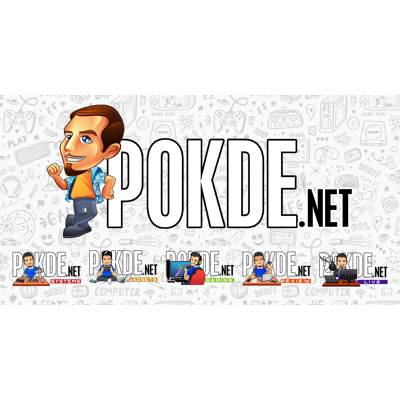 Additionally, the Titan GT77 design has been awarded the Red Dot Design Award 2022. The device's award-winning design is inspired by sports automobiles, and it has an upper honeycomb air filter to improve cooling efficiency and a unique projective Mystic Light bar.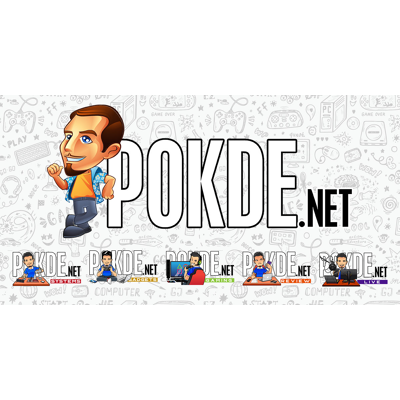 The Titan GT77 delivers desktop-level performance thanks to the latest 12th gen i9 HX CPU, which boasts 16 cores in total. The laptop when combined with the NVIDIA GeForce RTX 3080 Ti GPU and MSI's patented OverBoost technology, unleashes the full potential of both the GPU and the CPU without any compromise. The laptop can deliver power from both the CPU and the GPU at full load to a total of 250 watts.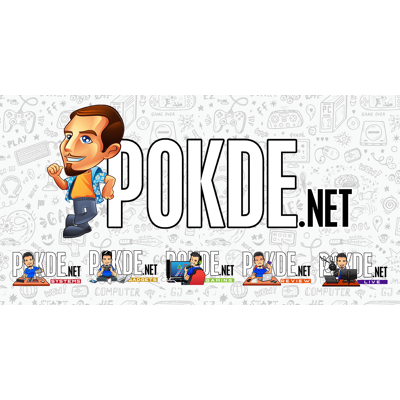 The Titan GT77 features a fresh cooling technology with 4 fans and 7 heat pipes to control such an extreme design. The laptop also has brand new Cherry MX switches, as well as a SteelSeries mechanical keyboard. Furthermore, all of these features are contained within a 23mm chassis.
Linus Tech Tips MSI's Titan GT77 First Impressions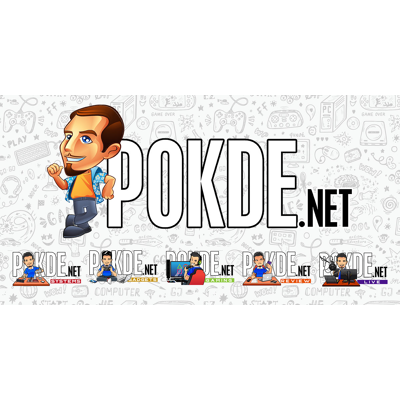 Linus Sebastian, the host of Linus Tech Tips, is equally impressed by the amazing extreme expandability. He exclaimed that the laptop is combined with DDR5 RAM and four M.2 slots, one of which is PCIe Gen5. Additionally, this laptop ranges from casual gamers to power users who want to play performance-demanding games and finish complex projects comfortably with the best performance that a laptop form-factor has to offer.
For more information, feel free to visit MSI's official website or catch them on their Facebook, Instagram, Twitter, and even Youtube for the latest updates.
Pokedepinion: High performance, large storage, and optimized setup? Can't wait to see how this laptop runs on overdrive mode!