The Crew Motorfest Now Available, Carries Progression From Previous Title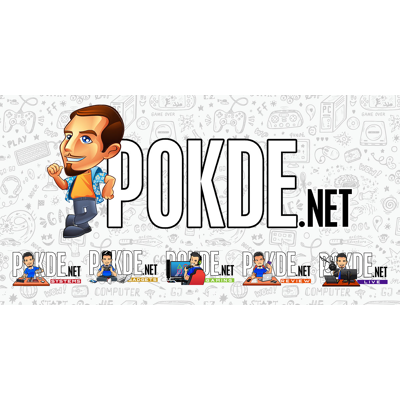 The Crew Motorfest Now Available, Carries Progression From Previous Title
Ubisoft's third installment of The Crew franchise has seen a rebrand of the wordmark, plus a brand new location outside of mainland America: The Crew Motorfest sees players race in the island of O'ahu in Hawaii through Motorfest, a motor festival that always evolves and caters to all parts of the car culture.
Since The Crew 2, much of the game's theme and gameplay has been similar to the Forza's much-successful Horizon series, which was vastly different from the original game's roots – where street racing and police chases were much more prominent, like Need for Speed of old. Motorfest continues where TC2 left off, and players are offered with the option to transfer their game progression on TC2 into Motorfest should they wish (which includes owned cars and vanity parts prior to Season 8, while Season 9 are expected to carry over at a later date).
Ubisoft also offers a free trial to all players starting today, where players on PlayStation, Xbox and PC platforms can try out the game for 5 hours before the free trial weekend ends on September 17th. All progression made during the trial period will be carried over should players purchase the game at a later date – though, players who purchase the game during this period will be eligible for 'Early Adopter' offer and unlock the Liberty Walk pack, which includes a custom-tuned Toyota GR Supra 2021 LBWK Edition.
Gold and Ultimate Edition of The Crew Motorfest comes included with Year 1 Pass on all platforms, which includes 25 cars gradually unlocked for the length of the year, starting with 3 vehicles today including Dodge Charger SRT Hellcat Redeye Widebody (2023), Chevrolet Chevelle SS (1970) and BMW M4 Competition Coupe (2021).
The Crew Motorfest is now available globally in PlayStation 5, PlayStation 4, Xbox Series X|S, Xbox One in digital and physical copies, as well as PC platforms through Epic Games Store and Ubisoft Store (digital only). Ubisoft+ subscribers are eligible to access the Ultimate Edition of the game via Ubisoft Connect on Xbox and PC clients.
Pokdepinion: Anyone keen to try out this game?