Adobe Firefly AI Is Now Publicly Available For Various Creative Cloud Apps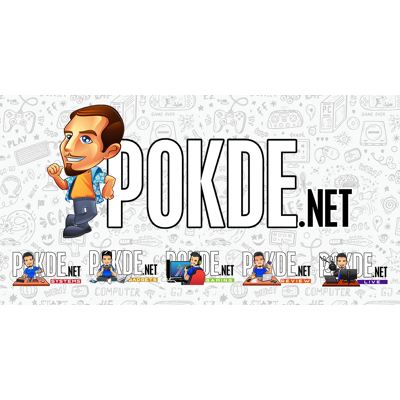 Adobe Firefly AI Is Now Publicly Available For Various Creative Cloud Apps
Adobe's Firefly AI tool has been on the beta testing phase for a number of months, but now it's officially leave the beta phase and enters general availability. The AI generative tool is now available standalone, or in Creative Cloud applications including Photoshop, Illustrator and Adobe Express.
The Firefly AI is a image generation model capable of producing images, text effects and vectors based on text prompts in over 100 languages, which is safe for commercial use. Some of the features baked into Creative Cloud apps include Generative Fill in Photoshop, Generative Recolor in Illustrator and Text to Image in Adobe Express.
The company also introduced something called "Generative Credits", a credit-based model that aims to increase adoption of the Firefly AI. The credit allows for faster processing of generative images, though you won't be losing much if the credits get depleted – you simply end up with slower generation speed. The credit resets monthly, however users can purchase more with Firefly paid subscription plans starting this November.
To address the concerns of AI training model scraping the entirety of Internet (and thus creating a myriad of copyright-related problems), Firefly AI comes with embedded Content Credentials for all generated content. Think of it as a digital "nutrition label" that you see on foods – in this case it displays the asset's name, creation date, tools used to generate the content and any edits if available. It's part of Content Authenticity Initiative (CAI), which Adobe is a part of, that aims to create distinction between human-created works and AI-generated content.
Pokdepinion: The Content Credentials feature hopefully is foulproof, as AI can be used to do nasty things if fell into the wrong hands.