WhatsApp Channels Rolls Out Globally, Along With New Features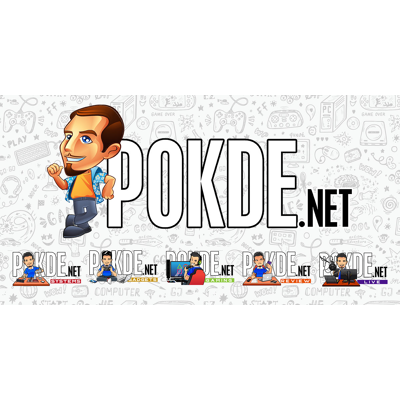 WhatsApp Channels Rolls Out Globally, Along With New Features
Meta CEO Mark Zuckerberg has announced a Facebook post that WhatsApp Channels – a competitor to Telegram Channels – is now available globally to over 150 countries. The Channels feature is a one-sided conversation that only channel owners gets to post updates or messages, while viewers are only allowed to react the messages (while remain anonymous to each other).
Local organizations including Zoo Negara Malaysia, Mental Illness Awareness & Support Association (MIASA) and Badminton World Federation (BWF) has joined the Channels feature since its availability here in July this year. "We are honored to be among the early access users of WhatsApp Channels in Malaysia. Through Channels, we are able to educate the public about wildlife conservation and keep our supporters informed about our activities, all while fostering a sense of community with the public," said Zoo Negara Malaysia.
The developers are also introducing enhancements including regional-specific directory (so local channels show up in searches), reactions, message editing and forwarding (which will also attach a link back to the channel itself, presumably to help fight against fake news). They have also noted that users will be able to create channels for themselves in the 'coming months'.
Pokdepinion: Should be a more effective way of following news.