Bethesda Confirms Starfield Will Soon Support NVIDIA DLSS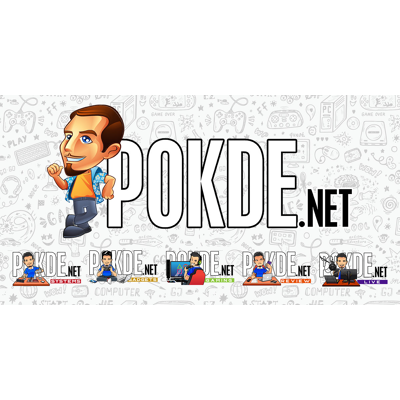 Bethesda Confirms Starfield Will Soon Support NVIDIA DLSS
We're barely one week into Starfield's launch, and publisher Bethesda has confirmed the game will soon support NVIDIA's Deep Learning Super Sampling (DLSS) upscaling solution. The game comes with native AMD FSR2 support currently, though the support for NVIDIA technologies has been a hotly debated topic due to the game's alleged AMD-sponsored nature (though AMD has clarified that they do not withhold developers from supporting competing technologies).
Bethesda has posted on X (Twitter) detailing on the upcoming feature arriving to PC versions of Starfield, including 32:9 ultrawide monitor support, FOV slider, HDR and brightness tuning, plus the aforementioned DLSS support. However, the post did not specify which particular version of DLSS will come available – though if FSR2 and community 'mod swaps' are any indication, it's likely to be DLSS2 (or what NVIDIA officially calls DLSS Super Resolution).
It's worth mentioning that NVIDIA DLSS2 is only supported in RTX GPUs, and DLSS3 – should this be the one Bethesda opt to implement in the coming update – remains exclusive to RTX 40 series GPUs. AMD's FSR2 solution is GPU-agnostic and thus supports all modern GPUs to date. Recently, NVIDIA has also released a Starfield-optimized OTA driver update that tweaks the ReBAR profile which enables a further 5% boost in performance.
Pokdepinion: Good news for RTX owners, then – Intel Arc owners meanwhile…