PlayStation CEO Says New Original Games Are Risky to Make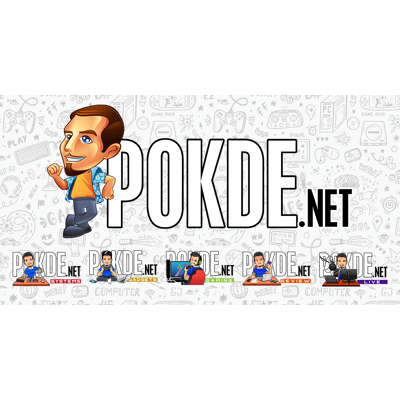 The heart and soul of every gaming platform, aside from the gamers themselves, is the games library for it. For Sony, the PlayStation 4 didn't see to many new, original games but the ones that were created have proven to be a major success, like Horizon Zero Dawn. This made people wonder why Sony didn't push for more new IPs. Now, we get to hear it straight from the PlayStation CEO himself, Jim Ryan.
PlayStation CEO Says New Original Games Are Risky to Make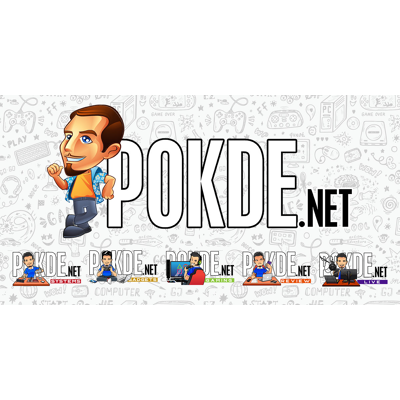 According to PlayStation CEO Jim Ryan in an interview with Eurogamer, Sony thinks "very deeply and very carefully" when it comes to balancing their portfolio of new games and new entries in existing an existing franchise. While their purchase of Insomniac Games is a large investment, the cost of creating new, original IPs is a big risk for the company.
The thing with those blockbuster games is that they need a box office release, they cost more than $100 million to make these days.

Jim Ryan
Needless to say, that huge amount of money would go down the drain if the original creation doesn't go well. Some of the more notable original creations for the PlayStation 4 includes Horizon Zero Dawn, Ghost of Tsushima, Days Gone, and Death Stranding. Most of them did well but in the case of the latter, it also benefited the company as they have a closer working relationship with Hideo Kojima as a result.
Essentially with the PS5, they will still be trying to keep a balance between new IPs and continuing on existing franchises. This could also explain why there's an increase in next gen game prices to USD $70. The company will still continue taking risks, but it will be calculated, and there may not be many new ones, at least for the foreseeable future.
Pokdepinion: Plenty of gamers would rather stick with a name that they are already familiar with compared to a brand new creation. After all, it's hard to expect what the new IP would offer, even when there's a trailer. In that sense, it can be a big gamble for companies to make them but if it succeeds, then it will be a great addition to their existing portfolio.