Online Scalper Group Has More PS5 Stock Than Most Major Retailers Now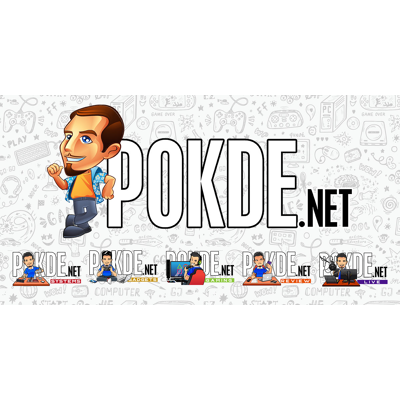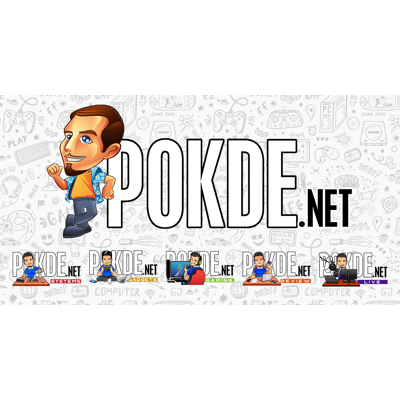 The PlayStation 5 is very hard to get your hands on due to a limited PS5 stock in the market and pre-orders selling out in mere minutes. Needless to say, scalpers have taken advantage of the situation in order to make a profit. However, this particular online scalper group has managed to get their hands on more consoles than most major retailers.
Online Scalper Group Has A High Amount of PS5 Stock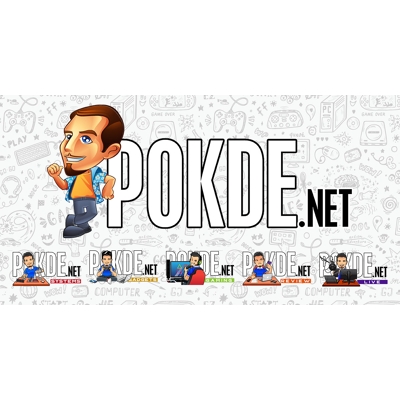 A recent report revealed that there is an online scalper group in the UK known as CrepChiefNotify that managed to get around 3,500 PlayStation 5 consoles. This group plans on reselling the consoles for a healthy profit. With the next gen console being hard to obtain, the upcoming Black Friday sales may be the last chance you can get a PS5 console within the holiday season, assuming scalpers don't get their hands on them first.
The group's PS5 stock comes mostly from online pre-orders and sales, and they're able to snag so many in a quick fashion with the use of bots to purchase the item. In other words, they can purchase it much faster than any human being. Now, the PS5 stock in their hands is so high, no major retailer can match up to them now or anytime soon.
This highlights a prominent issue with highly popular products and online pre-orders / purchases; dedicated resellers will have more resources in their hands compared to your average consumer, so they have a much better chance of getting the product before anyone else does. As much as I'd like to complain about it, I myself can't figure out an effective way of preventing this. Scalpers keep doing this because they know there is someone willing to pay for it.
While PS5 and Xbox Series X pre-orders have been very rocky, the situation in the UK is far more chaotic. Deliveries ran surprisingly late and some users got different products like an air fryer instead of the actual console itself.
Pokdepinion: Well, this is going to anger quite a number of people out there. Like I've said before in a different post, don't give in to scalpers. It's only going to encourage the behaviour.