U Mobile is working with Razer to make esports better with 5G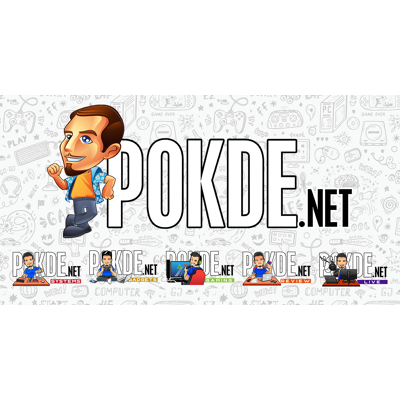 U Mobile has just entered a strategic partnership with Razer. This partnership will see the two companies leverage on each other's capabilities and strengths to bring 5G and e-payment to advance e-payments, e-sports and 5G in Malaysia.
For starters, U Mobile will be working with Razer to bring 5G to Malaysia. 5G has massive potential to be deployed at esports events, eliminating the difficulty of getting a fixed fiber line at esports venues to deliver a fast and stable network that's suitable for gaming. Together with Razer, U Mobile will be conducting esports related 5G testbeds and trials to identify the benefits and issues of using 5G for esports.
Razer and U Mobile will also be partnering up to enable interoperability of U Mobile's GoPayz and Razer Pay e-wallet systems. Upon completion, GoPayz users will be able to perform transactions at over 10 000 of Razer's payment points across Malaysia. Razer will also benefit from being able to leverage on U Mobile's 6.5 million-strong user base.
U Mobile's partnership with Razer may be one that really mutually benefits both parties, as both brands target the tech-savvy generation, who more than likely are gamers as well.
Pokdepinion: I wonder when will U Mobile roll out their 5G network, given that their current coverage isn't exactly stellar either.