Sony Xperia 1 III to only get one major Android update?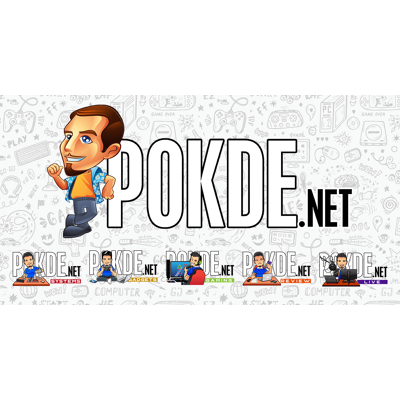 While most vendors are extending their support for their flagships, Sony seems to want to go in the other direction. The Sony Xperia 1 III will apparently get the absolutely bare minimum, which is really disappointing, especially when you consider that it is one of the most expensive Snapdragon 888 device in the market.
Sony Xperia 1 III – 2 years support but only 1 major update?
A two-year support schedule is actually a Google requirement, and thus it is par for the course, but I am pretty sure no one wants to hear that the Sony Xperia 1 III only gets the same kind of software support that you will get with a entry-level budget smartphone.
According to the representative from Sony Benelux in response to a question from DroidApp, the Sony Xperia 1 III will only be getting one major Android update and monthly security updates and bug fixes in the two years. Additional updates after the two-year period will be only "if necessary", which probably include vulnerability patches.
It's quite interesting that "one major Android update" was explicitly mentioned. The Xperia 1 III launched with Android 11 out of the box, you will be getting Android 12, and then while Android 13 should arrive within the two-year period, you still won't be getting it. It is extremely odd for a full-fledged flagship to only offer such a short support period, and I shudder to think what kind of support will the mid-range Sony Xperia 10 III get.
Sony Xperia 1 III Specs and Price in Malaysia
Snapdragon 888, octa-core up to 2.84GHz, 5nm
12GB RAM
256GB storage, expandable via microSD
6.5″ 4K 120Hz OLED display, 100% DCI-P3
12MP f/1.7 +12MP f/2.2 ultra-wide + 12MP f/2.3~f/2.8 70~105 mm telephoto zoom
8MP f/2.0 selfie camera
4500mAh battery
RM5799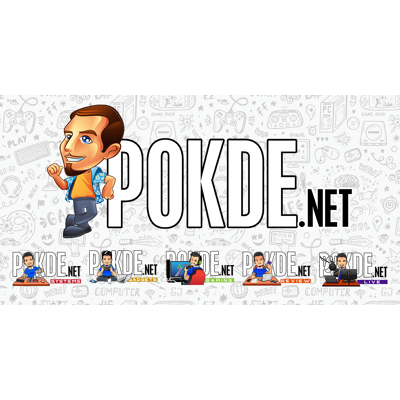 We sure hope that the Sony Benelux representative was mistaken. Samsung currently promises four years of updates for their flagships, as will OnePlus and OPPO. Xiaomi does three, but they apply the same policy across their range regardless whether its an entry-level device or flagship.
Pokdepinion: One major update is definitely too little when you consider how much you are paying for the Sony Xperia 1 III… But then again, this is coming from a brand that thought a six-month product cycle for their flagships was a good idea, so I guess I shouldn't be too surprised.