AMD Radeon RX 590 will be clocked as high as 1680 MHz out of factory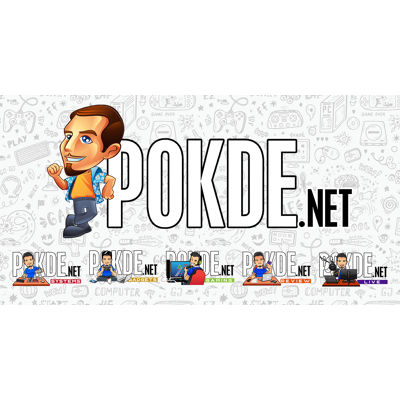 The upcoming AMD Radeon RX 590 is purportedly going to feature the same Polaris GPU architecture, but with a new 12nm manufacturing process. Interestingly, AMD may somehow manage to squeeze much higher clocks out of the new Radeon RX 590 GPUs than what was possible with the Radeon RX 480/RX 580 GPUs.
The new Polaris 30 GPU has been leaked to feature clocks of up to 1680 MHz in custom AIBs' designs. Did the 12nm manufacturing process give AMD this much extra headroom to clock the GPUs higher? Considering that they will feature the same number of stream processors (2304) as the Radeon RX 580, these higher clocks could potentially mean a nice performance boost.
Perhaps reusing the same architecture isn't such a bad move after all for AMD. With these higher clocks, it should handily beat the GeForce GTX 1060, even after the GDDR5X upgrade. Whether it can match the GeForce RTX 2060 will be a story for another time, but this looks very promising. The main issue that comes to mind with these high clocks is power draw, but perhaps that is tamed by the fact that AMD will be using the more efficient 12nm manufacturing process for the new GPUs.
The only thing left to see is whether AMD will price the Radeon RX 590 well. Priced correctly, AMD could strengthen their hold on the mid-range GPU market.
Pokdepinion: I would love to see whether it will offer GeForce GTX 1070-class performance at a similar power draw.