Qualcomm Snapdragon 888 packs Cortex-X1 cores, triple ISP and integrated 5G modem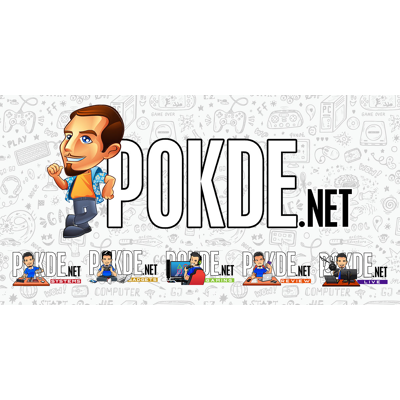 The Snapdragon 888 is the latest flagship mobile chipset from Qualcomm. Qualcomm decided to surprise everyone by not announcing it as the Snapdragon 875, breaking a naming convention that has been in place since the Snapdragon 835. But aside from the big leap in the naming, the Snapdragon 888 is also a pretty impressive chipset under the hood.
25% faster CPU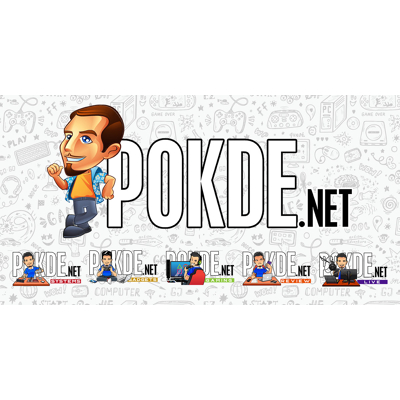 For starters, Qualcomm will be packing the latest Arm architectures in the Snapdragon 888. That means that you are looking at a new Cortex-X1 "Prime" core and three Cortex-A78 performance cores. Clock speeds are kept the same coming from the Snapdragon 865, but you now get double the cache on the performance and "Prime" cores. The efficiency cores are kept the same, with four Cortex-A55 cores running at 1.8GHz. Overall, Qualcomm claims up to 25% better CPU performance with the new Kryo 680 CPU cluster, while also leaving room for higher clocks with a Snapdragon 888+ down the line.
35% faster GPU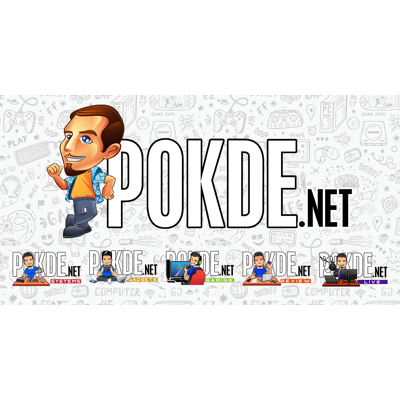 Graphics performance is improved by a significant 35%, while also being 25% more efficient. Qualcomm now supports sub-pixel rendering with the Adreno 660, which might be helpful to improve visual quality, especially on OLED displays that do not have a standard RGB sub-pixel layout. The Adreno 660 supports variable rate shading (VRS) which allows it to deliver better performance, especially in fast-paced games where not the entire scene has to be rendered in full resolution. AI performance has increased significantly too, with the CPU, GPU and Hexagon 780 providing up to 73% better performance in this area. The new Snapdragon 888 is reportedly capable of 26TOPs.
Better camera performance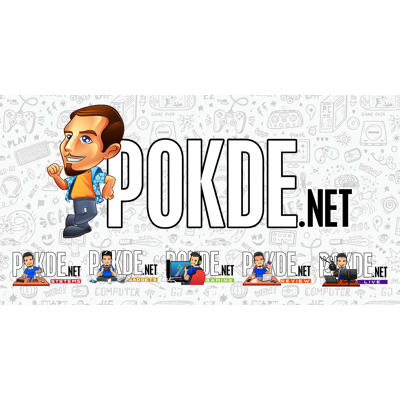 Next up, the triple ISP. Instead of a dual ISP design in the Snapdragon 865, we now see a triple ISP, dubbed the Spectra 580 ISP.  The overall processing capability has gone up by 35% to 2.7 Gigapixels/second, which allows for users to enjoy zero shutter lag on three 28MP sensors simultaneously. Or you can be looking at a single 84MP shot with zero shutter lag, up from 64MP with the Snapdragon 865. The Spectra 580 ISP also enables capturing 4K HDR from three sensors simultaneously, although I do think that it will be quite a niche usage scenario. Qualcomm also claims better low-light performance with the Spectra 580 ISP, with the ability to capture images down to 0.1 lux.
Integrated Snapdragon X60 5G modem!
Last but not least, the Snapdragon 888 marks Qualcomm's return to an integrated modem design. The Snapdragon 865 received quite a bit of flak for forcing OEMs to get both the Snapdragon 865 and the Snapdragon X55 5G modem separately, which jacked up the overall price of devices, while also taking up more room on the already cramped PCBs in smartphones today. An advantage of an integrated modem is also increased efficiency, which should mean better battery life from upcoming 5G smartphones. Maximum theoretical download speeds have also been bumped up to 7.5Gbps.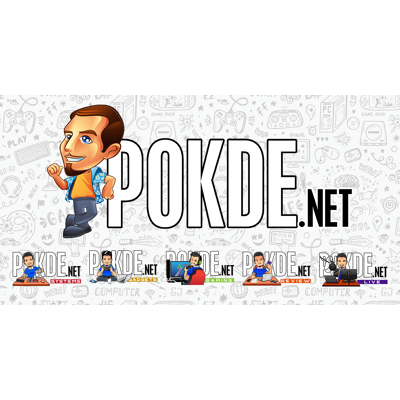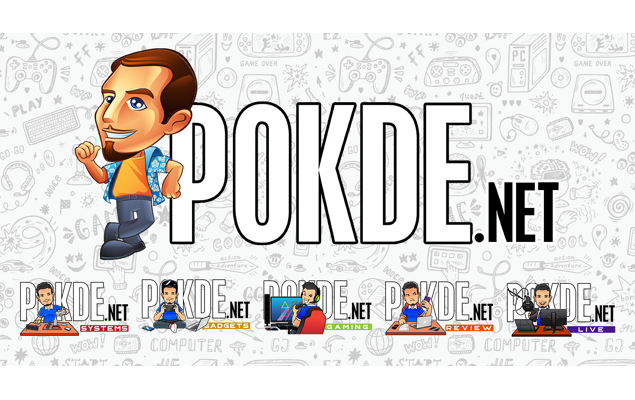 All the leading smartphone brands have thrown their weight behind Qualcomm for the Snapdragon 888 launch, so you can probably expect to see devices based on Qualcomm's latest chipset in the market pretty soon!
Pokdepinion: I wonder if the upcoming Exynos chipset can actually best what Qualcomm is already offering. Hopefully that RDNA-based GPU is really impressive!