Apple iPhone 14 is Surprisingly A Lot More Durable Than Expected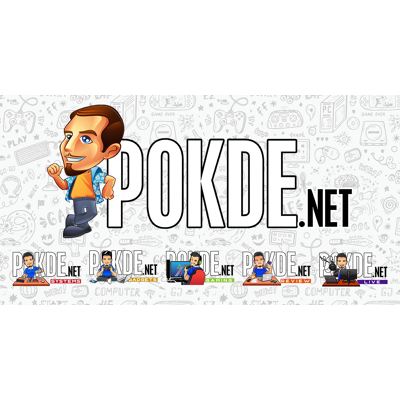 A recent Apple iPhone 14 durability test video reveals that the new smartphone is actually a lot more durable than many of us expected it to be.
The Apple iPhone 14 Test Hurts, But Brings Important Note
The infamous YouTube channel known for tearing down gadgets and subjecting them to destructive tests, JerryRigEverything, has finally put the Apple iPhone 14 to the test.
Many people aren't expecting much since the design is mostly the same with its predecessor but there are a number of subtle improvements you might not be aware of. For starters, the rear glass is now easier to remove and the repair costs are much cheaper for it.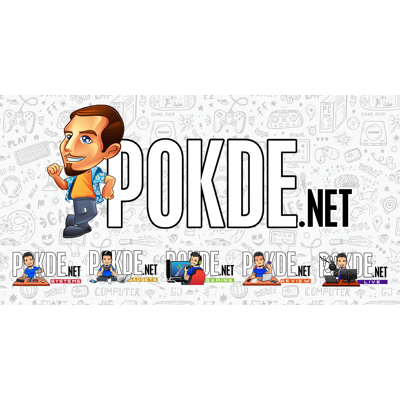 In the screen scratch test at level 6 on the Mohs hardness scale, it only had minor scratches whereas on level 7, it starts to get deeper. The aluminum sides revealed its actual colours after being scratches over and again with a sharp blade. The camera lens is said to be made of sapphire crystal but as a result of the scratch test, it might not be the case since it started to show marks at level 6.
As for the screen burn-in test, there were several dead pixels which couldn't recover but that is pretty standard nowadays for most devices. Interestingly for the bend test, there were no signs of flexing under pressure, which is pretty good. Check out the video to see it for yourself.
Pokdepinion: It did take quite a bit of damage but in all honesty, we expected it to be in much worse condition after all is said and done.