Apple Claims Universal Phone Charge Would Disrupt "Innovation"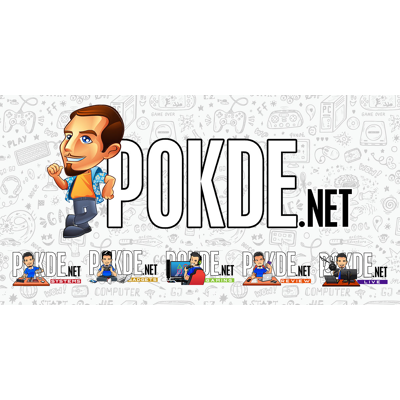 The EU Parliament has been pushing for a standardized phone charger, you may know this. Well Apple isn't all too happy to hear this however as they've released a statement, arguing that doing so "stifles innovation".
In their defense, they've produced a report from Copenhagen Economics where it states that a common charger would cost around US$1.7 billion. They also state that EU might also create environmental problems by "disrupting" hundreds of millions of people who use Apple's Lightning ports.
Needless to say, Apple thinks that the rules is completely unnecessary, especially when the industry is already consolidating around Type-C.
EU has been pushing the idea for quite some time now, where they aim to reduce e-waste as well as to make life easier for consumers.
Here's Apple statement on the matter:
Apple stands for innovation and deeply cares about the customer experience. We believe the regulation that forces conformity across the type of connector built into all smartphones stifles innovation rather than encouraging it, and would harm consumers in Europe and the economy as a whole. More than 1 billion Apple devices have shipped using a Lightning connector in addition to an entire ecosystem of accessory and device manufacturers who use Lightning to serve our collective customers. Legislation would have a direct negative impact by disrupting the hundreds of millions of active devices and accessories used by our European customers and even more Apple customers worldwide, creating an unprecedented volume of electronic waste and greatly inconveniencing users.
Pokdepinion: I won't take any sides but a standardized cable would definitely be easier as a normal consumer. No more of asking "do you have a Type-C/Lightning cable?". Well at least, that's what I think. Do you agree? Let us know in the comments.