Capcom May Be Working on a Dino Crisis Remake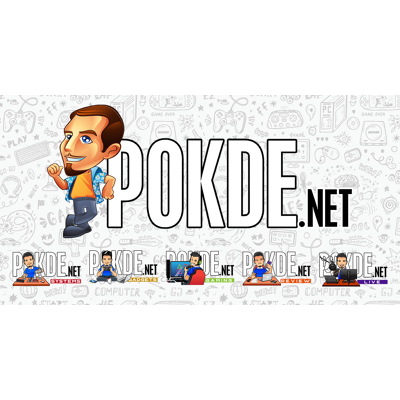 Capcom May Be Working on a Dino Crisis Remake
anytime soon.

There also won't be any Resident Evil remakes out in the next few years after RE3. There is a couple other Capcom games being rebooted in the same vein as RE2 & RE3 though in the RE Engine, which should be seen pretty soon.

There is another Resident Evil game

— AestheticGamer (@AestheticGamer1) January 21, 2020
Rumours have started to swirl on a potential revival of Dino Crisis after Capcom renewed the trademark for it last month. While there has been no official announcement yet, there is new information which suggests that Capcom may be working on a Dino Crisis remake.
According to reputable leaker AestheticGamer, the development of Resident Evil 8 has restarted and that a new game in the series is expected to launch in 2021. At the same time, Capcom is looking to reboot some of their other games in the same style as Resident Evil 2 and 3 by using the new RE Engine. This unknown reboot is expected to be seen "pretty soon."
With that information, only two franchises come to mind; Onimusha and Dino Crisis. We're putting our money on a Dino Crisis remake because of the trademark renewal, the similarity between that and Resident Evil, and it makes more sense for the game to utilize the RE Engine compared to Onimusha.
Recently, Capcom had members of the Resident Evil Ambassador Program test a new game. When a similar thing happened before, Resident Evil 3 remake was announced mere months later. This coincides with the information that AestheticGamer has divulged, which has been accurate for the recent Resident Evil remakes.
For now, a Dino Crisis remake has still not been confirmed so take the information with a grain of salt. If you'd like to play the original game, it's available for the PlayStation 1, Sega Dreamcast, and PC.
Source: GameRant
Pokdepinion: I've had some good memories of Dino Crisis growing up. I also remember being scared because, well, I was a kid. PTSD, here I come.