OnePlus Nord 2 5G to sport custom MediaTek Dimensity 1200-AI chip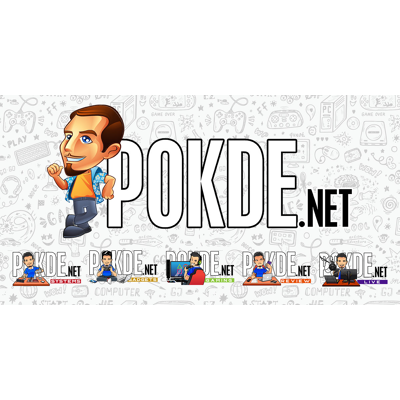 OnePlus has apparently worked with MediaTek to create a customized variant of the flagship Dimensity 1200 chipset, dubbed the Dimensity 1200-AI, for the OnePlus Nord 2 5G. The chipset was created under the Dimensity Open Resource Architecture initiative, that allows OEMs to work with MediaTek to implement unique customizations to provide a better experience to users.
OnePlus + MediaTek = Dimensity 1200-AI?
Obviously, just by looking at the name, you can deduce that OnePlus has worked with MediaTek to enhance the AI capabilities of the Dimensity 1200. OnePlus claims that the Dimensity 1200-AI will bring better AI-assisted photography, AI Video Enhancement to bring live HDR effects in real-time during recording, with DOL-HDR, or Digital Overlap HDR, to improve the overall video output in the OnePlus Nord 2 5G.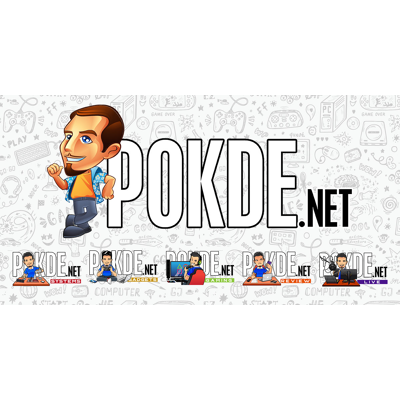 On the user experience side, OnePlus claims that the AI capabilities will be put towards AI Color Boost technology, to "create" HDR content out of regular SDR content, which can be quite challenging to get right. The OnePlus Nord 2 5G will also be capable of AI Resolution Boost to enhance videos on social media platforms.
Meanwhile there's also the Smart Ambient Display, which OnePlus claims will use AI to adjust the brightness of the screen intelligently depending on what is displayed and the surrounding lighting conditions. Another interesting claim is that the AI enhancements in the OnePlus Nord 2 5G will bring about better responsiveness for an improved gaming experience. Now that, I gotta see.
OnePlus also promises that the Dimensity 1200-AI will bring high refresh rate gaming experiences, which isn't too surprising since the Dimensity 1200 is featured in the Redmi K40 Gaming Edition, which is a true bred gaming smartphone.
It is worth mentioning that many of these features are already available in current-gen devices, without having to customize the chipset, so I am not exactly sure what did OnePlus contribute to the Dimensity 1200-AI. In fact, some of the features that OnePlus has mentioned are already supported by the standard Dimensity 1200, and are mentioned on the landing page for the MediaTek Dimensity 1200.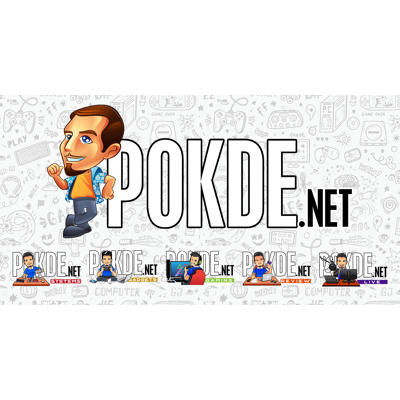 While a lot of the features promised by OnePlus aren't particularly groundbreaking, I do look forward to seeing more from the Dimensity Open Resource Architecture. Giving the flexibility to OEMs to customize the chipset to deliver a unique experience to their customers is definitely an advantage that might entice more smartphone makers to adopt MediaTek's flagship Dimensity chips.
Pokdepinion: I wonder if we will see OEMs work with MediaTek to make a Dimensity 1200 with overclocked CPU and GPU clusters?