Steam Deck 2 Is At Least A Few Years Away, Says Valve Designer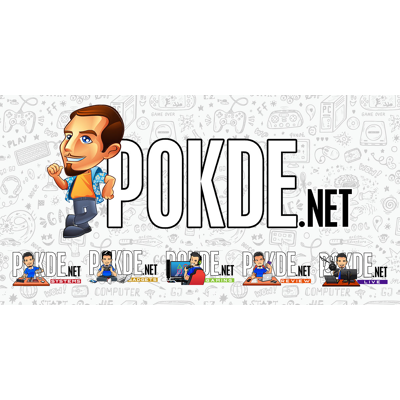 Steam Deck 2 Is At Least A Few Years Away, Says Valve Designer
Valve is taking it slow with the Steam Deck 2, just like consoles (or like their games).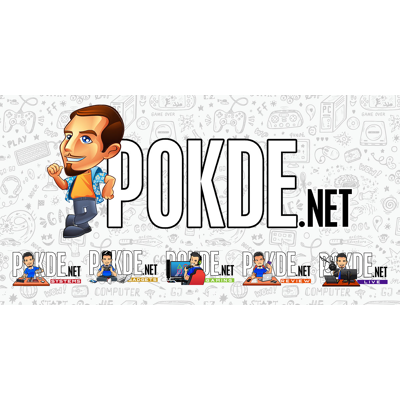 If you're waiting for the successor for Steam Deck, bad news: Valve has no immediate plans for a Steam Deck 2, according to Valve designer Lawrence Yang, in an interview for Rock Paper Shotgun. The company is instead taking a console-like upgrade cycle, like Xbox and PlayStations – which means the next model is several years down the line at the earliest. "A true next-gen Deck with a significant bump in horsepower wouldn't be for a few years," he reckons.
The Steam Deck is a portable gaming PC that was released by Valve last year, which had since kicked off an arms race for similar devices from various other manufacturers like GPD, AYANEO and more – the current version of the Steam Deck uses a custom AMD Zen 2 chip, which is now several years old. Despite this, the device is performing well with minor hardware updates along the way (such as updated quieter fans), with the Deck Verified certification program adding new titles all the time.
Valve has taken a vastly different approach to other handheld console makers when it comes to pricing and features. Most handheld consoles are effectively miniaturized PCs, which runs full-fledge Windows OS inside whereas Steam Deck uses a custom version of Linux and a compatibility layer on top of it to make sure games run as intended on the device. Despite its modest hardware, it remains popular among handheld console community for its low price compared to competition.
Source: PCWorld
Pokdepinion: Let's hope we can make it into Steam Deck 3 in 10 years. They have a habit of avoiding number 3 somehow…