Intel Retakes Cinebench R23 World Record With Xeon W9-3495X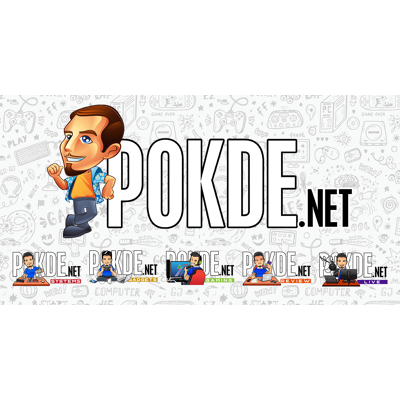 Intel Retakes Cinebench R23 World Record With Xeon W9-3495X
The new Sapphire Rapids workstation CPU reclaims the record back to Team Blue from AMD's 64-core Threadripper.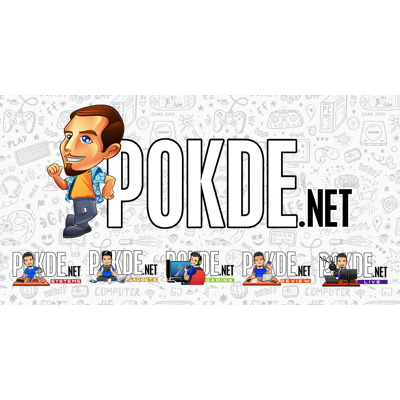 Intel's newly-released Xeon W9-3495X flagship workstation CPU (codenamed Sapphire Rapids) has reclaimed the top spot on the Cinebench R23 CPU benchmark throne, ending AMD Threadripper Pro 5995WX's reign. Team OGS broke the Cinebench record using the ASUS Pro WS W790E-SAGE SE motherboard with the Xeon W9-3495X cooled under liquid nitrogen (LN2) to push the CPU up to 5.4 GHz across all cores, which is +184% more than its default clockspeed; paired with the CPU is 128GB of G.Skill's Zeta R5 DDR5 RDIMMs.
The Xeon W9-3495X offers 56 cores, 112 threads, 112 PCIe Gen 5.0 lanes, 105 MB of cache, and all of that in a 420W MTP package – and it can easily exceed 1000 watts of power when overclocked. The Cinebench R23 test saw the Xeon W9-3495X break the previous record held by the Threadripper Pro 5995WX by achieving 132,484 points, representing almost a 10% increase over 121,215 points by the Threadripper. That's despite 8 less cores from the Xeon chip and both clockspeeds equal – which should indicate a big IPC advantage for Team Blue.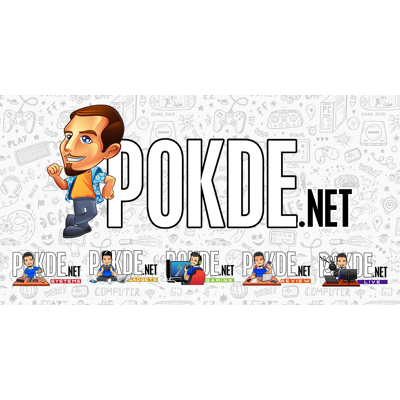 In addition to breaking the Cinebench R23 benchmark record, the Intel Xeon W9-3495X also took the top spot in 3DMark's CPU Profile benchmark with a score of 41,140. This record is courtesy of ASUS's in-house overclocker, Elm0r, which pushed the Xeon to 5.35GHz with LN2 cooling, beating the previous record of 39,676 held by the Threadripper Pro 5995WX. That said, AMD is preparing its own next-gen Threadripper – so expect the leaderboard to change hands at some point in the future.
Source: Wccftech
Pokdepinion: Imagine AMD unleashes the 96-core CPU into this leaderboard – the scores would be nuts.