Is the Acerpure Pro P2 A Worthy Addition to Your Homes?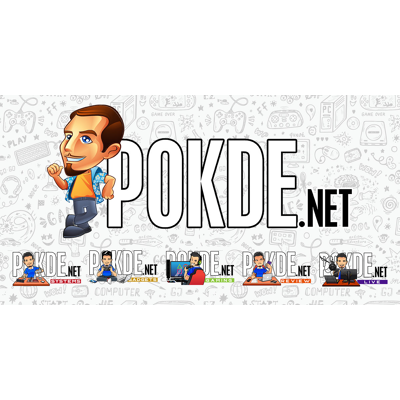 While Acer is a well-known brand for computers, it's less so for home electronics. Is the Acerpure Pro P2 a worthy addition as an air purifier in your homes or even offices? Allow us at Pokde.net to help you with that.
What Exactly is the Acerpure Pro P2?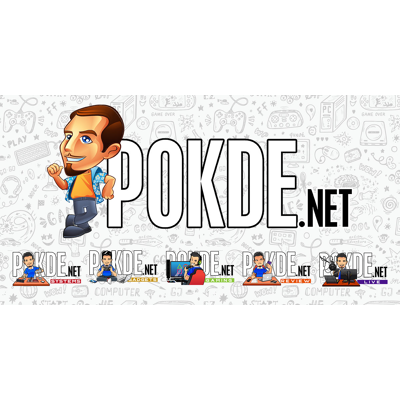 The Acerpure Pro P2 is an air purifier and it's the Taiwanese giant's second iteration of the product. It's noticeably taller than its predecessor at 576mm, and is capable of purifying a larger space with a room coverage of 45m², a significant improvement from 33m². It's also capable of 324 m³/h clean air delivery rate (CADR).
You can choose from 5 different purifying speeds; Smart, 1, 2, 3, and Turbo. The last four is pretty straightforward as the speed just ramps up as go through each but with Smart mode, it will actively detect the environment and maintain an appropriate speed for it. For example, if smoke from the kitchen comes close to it, it will purify the air at a faster rate than before.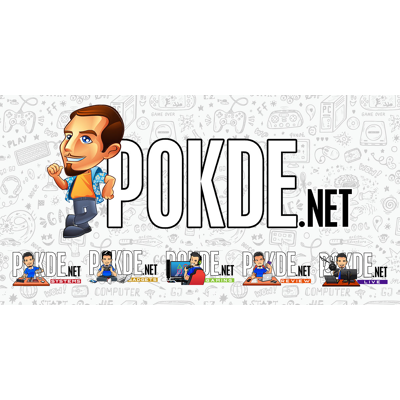 To avoid confusion, the Acerpure Pro P2 doesn't function as a fan. If anything, it's just sucking in air from the outside, purifying them, and proceed to blow them out. If you want an air purifier that can double as a fan, you can opt for the Acerpure Cool C2, which is the same thing but with an air circulator fan mounted on top where the purified air comes from.
What Has Improved for the Acerpure Pro P2?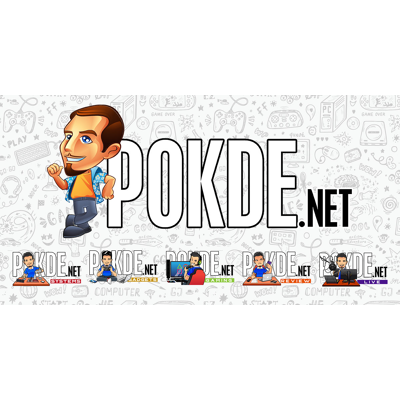 For starters, the Acerpure Pro P2 comes with a 4-in-1 HEPA filter consisting of a pre-filter, HEPA Plus+ filter, HEPA 13 main filter, and an activated carbon filter. As a result, it's capable of eliminating:
99% airborne bacteria
99.97% ultrafine dust, PM 1.0, and allergens
99% coronavirus (229E) and influenza A (H1N1) virus
Pet hair and dander
Gas and odours
If that isn't enough, it also releases a high concentration of negative ions, up to 10 million, to its surrounding areas. This allows it to capture ultrafine dust and PM 1.0 for a more effective time purifying the air.
Earlier, I mentioned about Smart Mode, and it works by using Laser Particle Sensor to detect particulate matter as small as PM1.0 and PM2.5, along with the Gas Sensor to detect formaldehyde and volatile organic compounds (VOCs) in the air. You can even monitor this as well as air quality status in real-time via its LCD display.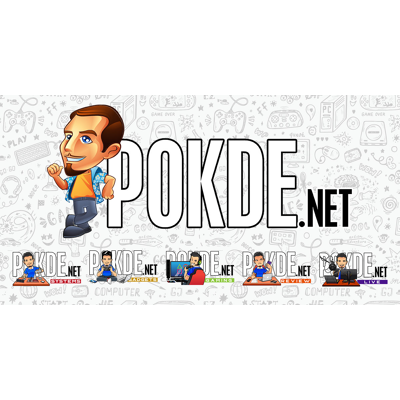 Arguably the most important addition is mobile app support via acerpure Life, which is available on both Android and iOS. While the magnetic controller is an innovative design, nothing beats using your smartphone to control it, especially since you can control it even when you're not at home for as long as you have internet access. Furthermore, you will get automatic notifications when it detects a spike in air pollutants.
Should You Get the Acerpure Pro P2?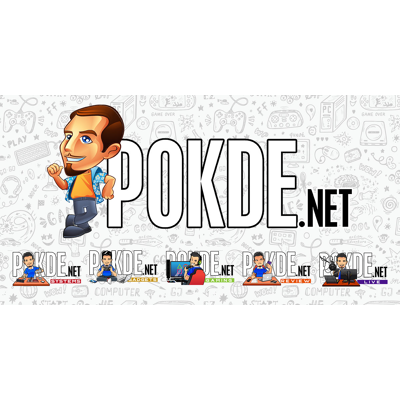 As our daily lives have normalized in this post-pandemic era, some of you may be wondering if it's worth getting the Acerpure Pro P2. My answer is…it depends. If you want a straightforward air purifier that works and gives you valuable information, then yes, it's definitely worth getting, especially with a price of just RM1,199.
However, for my money, I would spend the extra RM200 and go for the Acerpure Cool C2 instead just for that added air circulator fan. After all, it's the same thing but with a strong fan so you can use a single plug to get clean air and cool your surroundings, effectively killing two birds with one stone.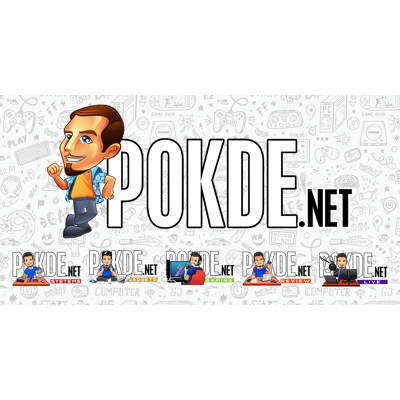 Sure, there is a fan inside the Pro model but that's just to get clean air out and not designed for cooling or to air circulation. If you don't need that, then save that added bit of money and go for the Acerpure Pro P2.
If you're interested to purchase the Acerpure Pro P2, click right here. If you're interested in the Acerpure Cool C2 instead, click here for that.