HUAWEI Matebook X Pro Features The World's First Recessed Camera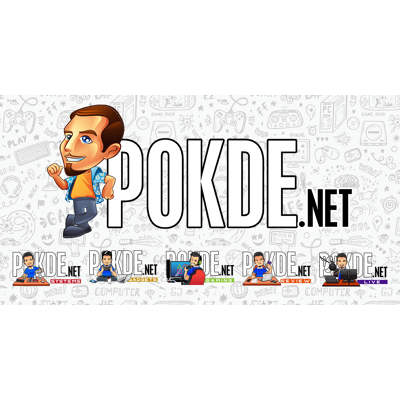 Now if you've been following our page, HUAWEI is set to launch their MateBook X Pro, which is the world's first recessed camera.
HUAWEI MateBook X Pro
You may be wondering on what is all the fuss of having one camera such as that on a laptop. Well in today's world, privacy is becoming ever more important in protecting.
Whenever you are connected to the internet, you have the chance of being exposed or being attacked by hackers. If they have control on your notebook, they can simply turn on the webcam and monitor you with ease.
One of the ways that a hacker do their bidding is by through email messages that request information or offer complimentary entertainments to the public. Some might click on the files attached or on the unsecure links embedded in the email copy. This in turn, allows hackers to transfer malware onto your device.
We all remember when Mark Zuckerberg, the founder of Facebook, was seen covering his laptop's webcam with a tape to avoid his privacy from being leaked to hackers. It was a simple and smart method to say the least but by doing so, it makes your notebook to look silly.
Taking into account of those issues, that is why HUAWEI has designed and implement a pop-up camera that sits on the keyboard. With the camera positioned like that, it also offers more space, making users a perfect experience of FullView display.
The laptop will be arriving in Malaysia soon. Stay tuned for more information on the MateBook X Pro.
Pokdepinion: I can't say that I'm that affected by the whole camera issue (because I mainly just use my PC), but I guess it is neat that they've tried to solve the problem with the placement.