MSI motherboards ready for Windows 11 listed!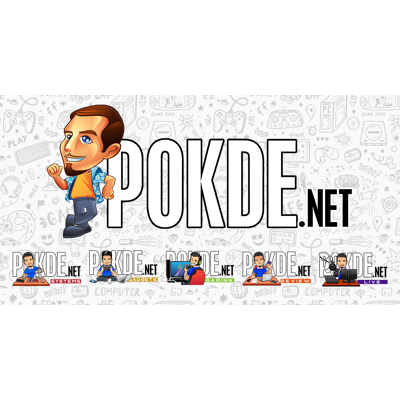 MSI has just published the full list of motherboards that meet the TPM 2.0 and UEFI BIOS requirements of Windows 11. In the list, MSI put down all the latest Intel and AMD chipsets, ranging from the Intel 100 series to the Intel 500 series, as well as the Intel X299 HEDT platform. Meanwhile in the red camp, the AMD 300 series to the AMD 500 series chipsets are supported. AMD's HEDT X399 and TRX40 series are also listed.
It is however worth mentioning that MSI listed out their motherboards supporting the aforementioned features, but not all systems with these boards are "officially" supported by Windows 11, due to Microsoft's rather odd CPU requirements.
Right off the bat, the Intel 100 and 200 series motherboards support the 6th and 7th Gen Intel Core processors, and both generations are not listed on the Windows 11 list of supported processors. AMD's situation is a bit more unique, due to the way that the AM4 and TR4 platforms supporting the Ryzen 1000 and Ryzen Threadripper 1000 processors, respectively, which aren't officially supported by Windows 11, but also support the newer Ryzen 2000 series that are listed as supported by Windows 11.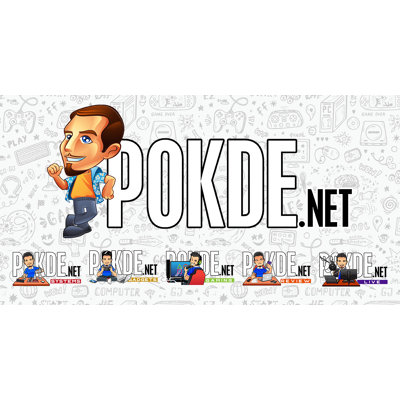 But then again, the 6th and 7th Gen Intel Core processors are essentially on the same architecture as even the 10th Gen Intel Core processors, so it shouldn't really be an issue unless Microsoft has simply decided that they do not want to support older machines. Over on AMD's side, stuff like the Athlon 3000G is supported, despite featuring the same Zen cores as the Ryzen 1000, but the latter is not listed as a supported CPU. Microsoft has yet to make it clear why they are limiting CPU support, but I think they never will.
In any case, you can check to see if your MSI motherboard is listed as Windows 11 ready, with firmware TPM 2.0 and UEFI BIOS here. If you want to get your system ready for Windows 11, you can head on over here to find out how to get it ready!
Pokdepinion: Windows 11 ready, here we go!