Windows 11: PC doesn't meet the system requirements? Here's why and how to get your PC ready for Windows 11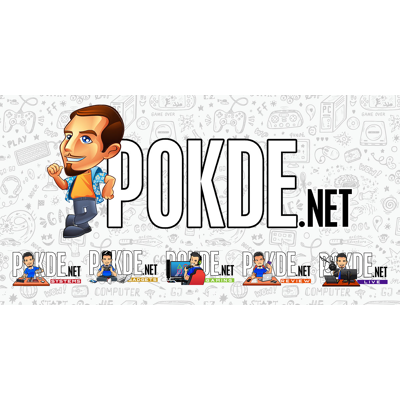 Do you have a stonking new AMD Ryzen 5000 series or 11th Gen Intel Core PC, and yet the PC Health Check utility tells you that your PC can't run Windows 11? Well you won't be alone. That is due to the updated requirements of Windows 11, needing several additional features, and the main one of them being TPM 2.0.
fTPM and Intel PTT
If you have read through your motherboard manual or specifications sheet, you would probably have noticed a Trusted Platform Module (TPM) header. Most motherboards have them, but a TPM dongle is usually an optional accessory. Does that mean your PC is not compatible with Windows 11 unless you go out and buy one? Well, no. Because Microsoft will still work even if you just enable a firmware-based TPM.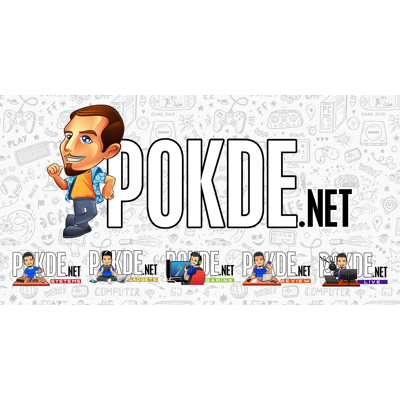 AMD doesn't go with fancy naming for their firmware TPM, and just calls it fTPM. Intel's version is called Intel Platform Trust Technology (PTT). All of these are integrated into the CPU itself. AMD motherboards offer at least fTPM 1.2, which is apparently the absolute bare minimum supported by Windows 11. Most will support fTPM 2.0. Meanwhile Intel's PTT has been available since the 4th Gen Intel Core processors. However Microsoft didn't list anything before the 8th Gen Intel Core processors as compatible with Windows 11, so there's that as well.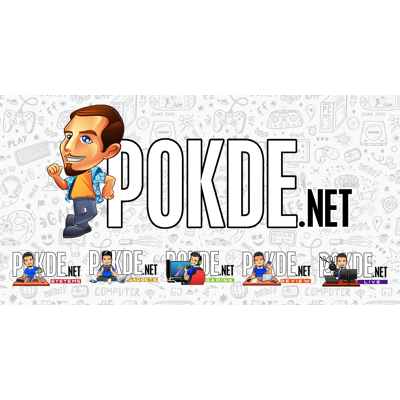 Of course, there are also machines with discrete TPM solutions. Most of them would be enterprise-oriented machines, like the ExpertBook B9. Even then, it is an optional choice, and it doesn't come standard. However even a gaming laptop like our ROG Strix SCAR II which I have been using for our weekly PokdeLIVE episodes appears to be ready for Windows 11 without going into the BIOS settings, so you shouldn't be too worried about that if you are using a laptop.
How to enable fTPM/PTT on your motherboard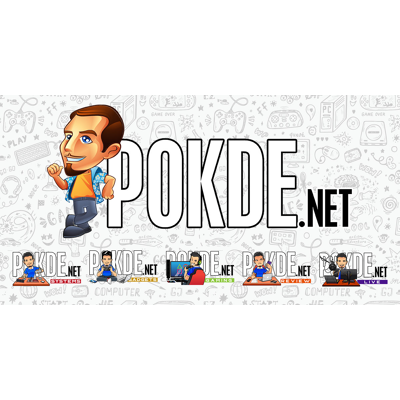 On my ROG Crosshair VIII Hero (WiFi), the setting is very accessible. The menu is literally is listed in the Advanced tab as AMD fTPM configuration. By default, the motherboard is set to Discrete TPM, which will use a TPM module if you have one attached. Since we don't have it, switching over to Firmware TPM will allow you to use the fTPM functionality. Pretty simple, right?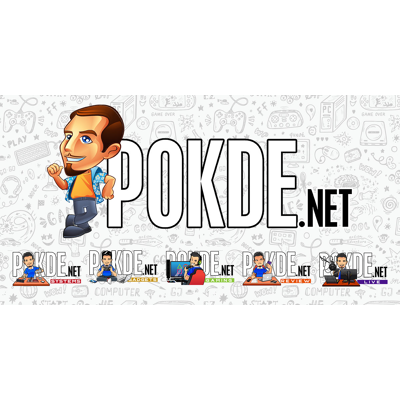 Meanwhile over on the ROG Maximus XIII Hero, the settings were in PCH-FW Configuration under the Advanced tab. Similarly, all you need to do is enable PTT, and you are set. Once you have done that, you will be ready for Windows 11. At least, in terms of the TPM 2.0 requirement.
Secure Boot, CSM
Another important thing to check is Secure Boot. While this is quite straightforward and I think most people will have it enabled, it doesn't hurt to check. Meanwhile Compatibility Support Module (CSM) might be a bit trickier. Unless you are running very old hardware, there's no reason to keep CSM enabled. However disabling it might be more complicated than just a toggle. And you will need to disable CSM to support the TPM 2.0 requirement of Windows 11.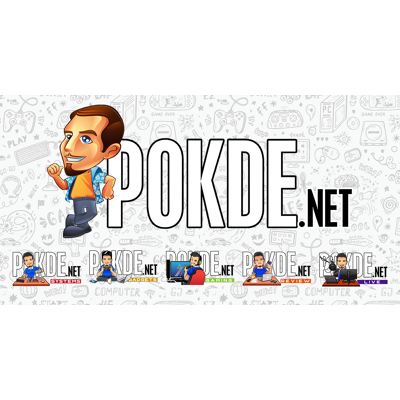 First thing you will have to check is whether your boot drive is formatted with GUID Partition Table (GPT). Some people may have partitioned their drives with Master Boot Record (MBR) previously, and Windows 10 worked fine because it didn't really care about TPM. If your drive is formatted with MBR, it won't be detected as a boot device with CSM disabled. So make sure to check. You can convert your MBR drive over to GPT without losing any data, or just do a fresh reinstall of Windows 11 when it finally arrives.
Windows 11 System Requirements
1GHz or faster with 2 or more cores on a compatible 64-bit processor/SoC
4GB RAM
64GB or more storage
UEFI, Secure Boot capable
TPM 2.0
DirectX 12 graphics
>9″ HD (720p) display
Internet connection to setup Windows 11 Home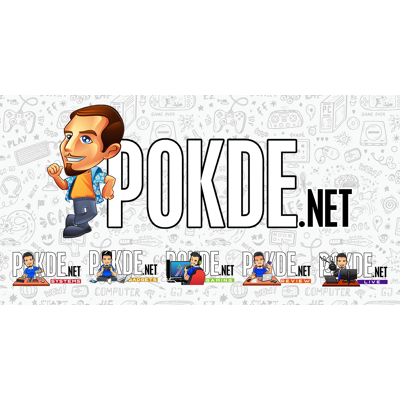 I hope these steps helped you get ready for Windows 11. I am quite excited for the new version of Windows myself, with the Snap Layout being the main thing I am looking forward to. Being able to run TikTok on Windows…not so much.