Review
AMD Ryzen 5 5600X Review — the new go-to gaming CPU?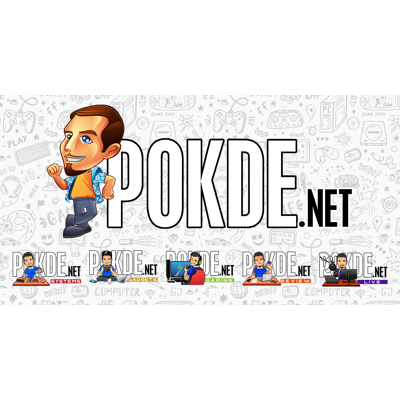 Overview
AMD's "baby" Zen 3 processor might actually be the best in the lineup, especially if all you care about is gaming. The AMD Ryzen 5 5600X is relatively affordable, has all the goodness of Zen 3 and still works with AMD AM4 motherboards. I am not sure what more can you ask of AMD, other than better availability.
Positives
+ Still comes with a cooler in the box for first-time builders
+ Manual overclocking allowed for a nice boost to performance
+ Matches the Ryzen 9 5950X at gaming
+ Extremely efficient and easy to cool
+ Superb value for money
Negatives
- Nigh impossible to get at MSRP
The most affordable of the AMD Ryzen 5000 series should presumably provide the best bang for buck for gamers who just want to take advantage of the higher boost clocks and IPC possible with the Zen 3 architecture, right?
Not everyone needs 16 cores and 32 threads of processing horsepower, and six cores does sound like a sweet spot for gamers, as a lot of older games don't really take advantage of the higher core counts we have today anyway. Well, we will see if our assumptions will ring true, as we take a look at the AMD Ryzen 5 5600X.
Unboxing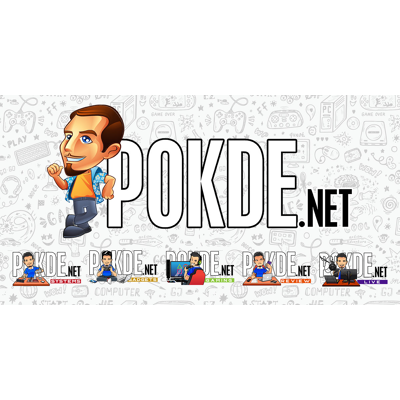 As the AMD Ryzen 5000 series lineup is still pretty small, there's no confusing between the models. The AMD Ryzen 5 5600X comes in a box with a 5 marked in the lower right corner, easily allowing you to identify it. It is also the largest box in the lineup, simply because it is the only one to come with a cooler, the AMD Wraith Stealth.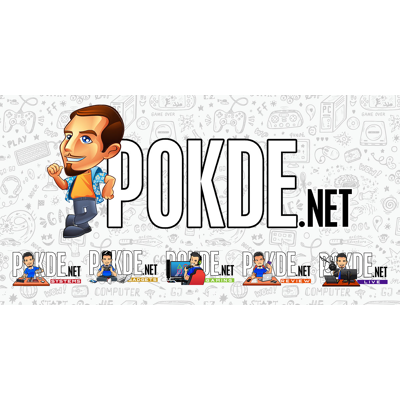 There you have it, the Wraith Stealth cooler, the AMD Ryzen 5 5600X itself, a sticker and some documentation. It is probably worth mentioning that the Wraith Stealth is a slight downgrade from the Wraith Spire that was bundled with the Ryzen 5 3600X, but then again the TDP is now a mere 65W, versus the 95W TDP that the Ryzen 5 3600X was rated at.
AMD Ryzen 5 5600X Specifications
| | |
| --- | --- |
| Cores / Threads | 6C/12T |
| Base Clock / Max Boost | 3.7 / 4.6 GHz |
| Cache | 32MB L3 cache |
| Memory | Up to 128GB, 2-channel, DDR4-3200 |
| Integrated Graphics | No |
| PCIe | 16+4 lanes, PCIe 4.0 |
| TDP | 65W |
| Process | TSMC 7nm |
| Socket | AM4 |
Test System
Performance
The newer core configuration that comes with the Zen 3 architecture means that per-CCX overclocking is out of the question for the AMD Ryzen 5 5600X. Still, the enhanced boost algorithms and optimizations allows the Ryzen 5 5600X to boost up to 4.65GHz at stock. It also seems like we managed to get our hands on a pretty good sample that allowed us to overclock to a sweet 4.775GHz. But more on that later.
CPU Performance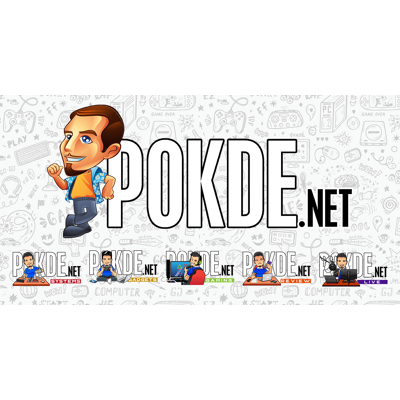 AMD has clearly made huge gains when it comes to single-core performance, obliterating its predecessors based on the Zen 2 architecture. However as the AMD Ryzen 5 5600X only boasts of six cores, it is still at an disadvantage against the likes of the Ryzen 7 3800XT in multi-core. Still, we can see that the gap is actually pretty small despite having 2 less cores.
An interesting thing to note is that we managed to overclock the CPU above its maximum boost frequencies of around 4.65GHz, which allowed us to get an even higher single-core score after a manual OC, versus using PBO. We were never successful with this on previous AMD Ryzen processors, so this was quite interesting.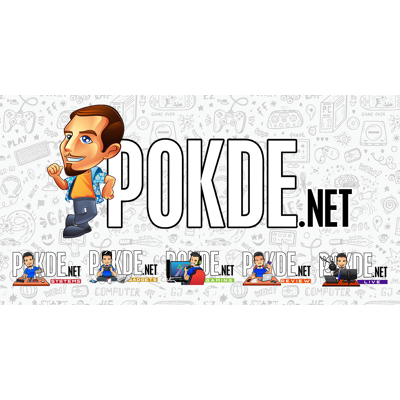 3DMark sees similar gains from the manual overclock. PBO yields a nice 1.62% boost, while the manual overclock takes things up to 5.43%. Once again, the AMD Ryzen 5 5600X proves to be the best six-core CPU you can get right now, only coming up behind the processors with more cores.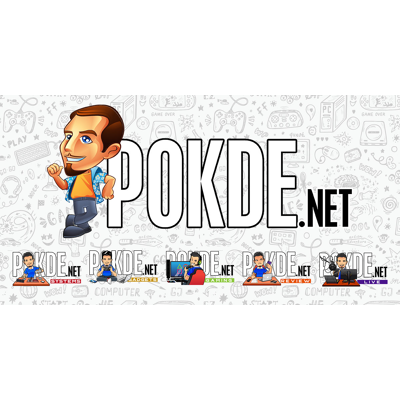 Realbench sees it post surprisingly good performance in the lightly-threaded Image Editing section, beating out even the flagship AMD Ryzen 9 5950X. The AMD Ryzen 5 5600X only gets taken down a notch in the more multi-threaded tasks like the Heavy Multitasking and H.264 Video Editing, although it still comes out on top of the Core i9-10900K in the former.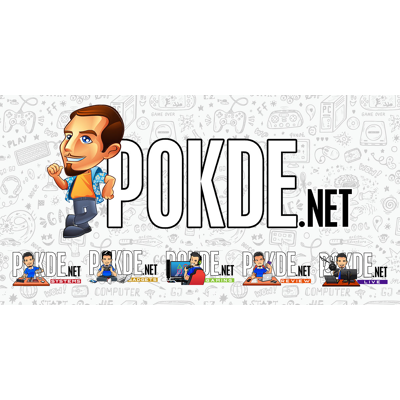 In 7-zip, we see virtually no difference between the AMD Ryzen 5 5600X and the Ryzen 9 5950X. We have seen that 7-zip prefers processors with large caches, which is why we see the Zen 3 processors lead the Intel processors significantly.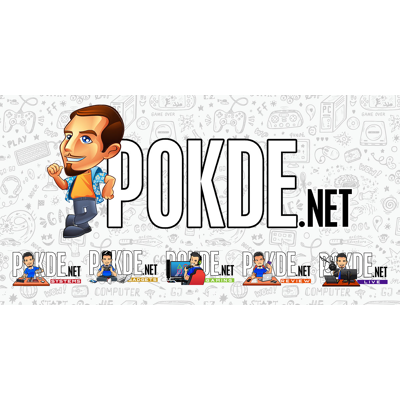 Obviously when we have more cores utilized, the CPUs with the higher core counts begin to pull ahead. However the AMD Ryzen 5 5600X still holds its ground in the Compressing section against the Ryzen 7 3800XT, which is yet again very interesting as it comes with two fewer cores.
Gaming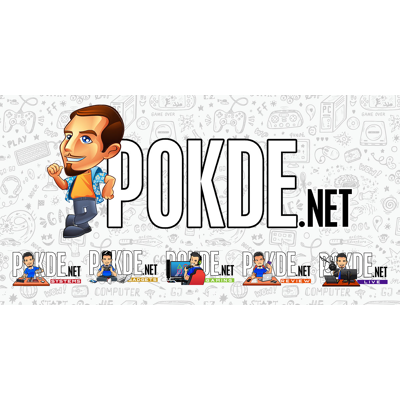 As you would expect, games can't use up to the full potential of all 16 cores and 32 processing threads that the AMD Ryzen 9 5950X can offer. As such, the performance offered by the AMD Ryzen 5 5600X is actually on par, if not better at times, than what the Ryzen 9 5950X can offer, thanks to our sample's ability to be manually overclocked to 4.8GHz on all cores, which is significantly higher than the 4.15GHz that the Ryzen 9 5950X achieves on all cores at stock.
Anyone upgrading from a Zen 2 processor will also be looking at a nice performance boost, making it a great upgrade for gamers who want to really take advantage of their high-end GPUs, especially at the lower resolutions. When you consider that even the overclocked Intel Core i9-10900K is barely able to maintain a lead, you will realize just how great a processor the AMD Ryzen 5 5600X is for gamers.
Clocks, Thermals, Power
| | | | | |
| --- | --- | --- | --- | --- |
| | Average Clocks [GHz] | Average voltage [V] | Average CPU+SOC power [W] | Average Temps [°C] |
| Stock | 4.415 | 1.180V | 62.86 | 57 |
| Precision Boost Overdrive | 4.563 | 1.31V | 87.02 | 71 |
| Manual OC | 4.775 | 1.319V | 86.00 | 71 |
At stock and with PBO enabled, the AMD Ryzen 5 5600X can boost up to 4.65GHz, once again a good 50MHz above the rated boost clocks on the box. However as mentioned earlier, our sample allowed us to overclock to a good 4.775GHz, which allowed us to not only enjoy better all-core performance, but also better single-core performance at the same time.
The power draw is also really low for the performance on offer, which not only bodes well for efficiency, but also means that you will be able to get away with smaller coolers in tighter systems with the AMD Ryzen 5 5600X.
Conclusion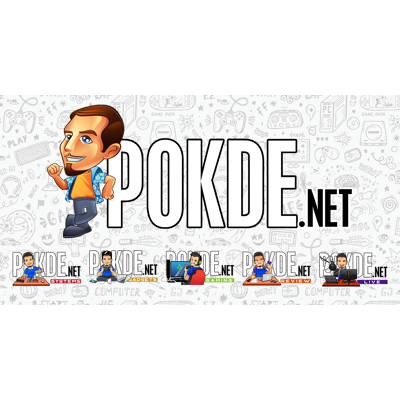 The AMD Ryzen 5 5600X is definitely a very enticing upgrade, especially if you are a gamer. It offers great gaming performance, and yet you still have enough performance to tackle pretty much anything you can throw at it.
If you are a content creator, there might still be an argument to be made for the AMD Ryzen 7 3700X, which has a pretty similar MSRP but offers two more cores. Of course, the keyword is MSRP, as while the AMD Ryzen 5 5600X is supposed to be priced at RM1349, good luck finding either CPU offered at their respective MSRPs.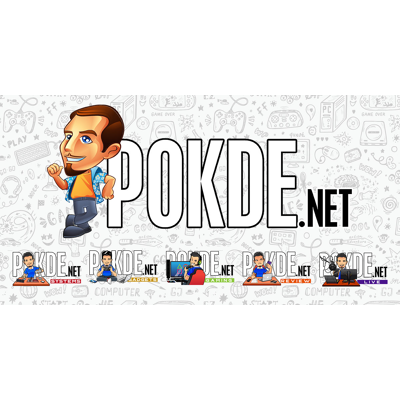 Still, once the supply issues dissipate, the AMD Ryzen 5 5600X may pose as one of the best CPUs a gamer can get, given that it is relatively affordable, gives you all the benefits of the Zen 3 architecture, and you don't even have to change your motherboard, if you are coming from an older AM4 processor.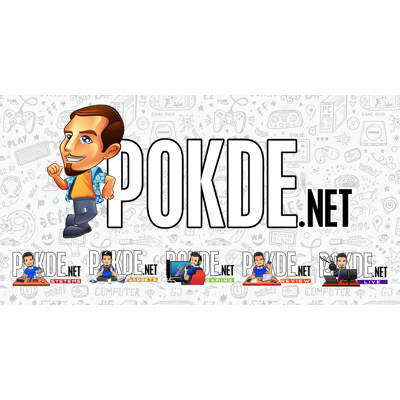 Our thanks to AMD for sending us the AMD Ryzen 5 5600X for review.