[E3 2019] Beat Saber to Get Imagine Dragons DLC Music Pack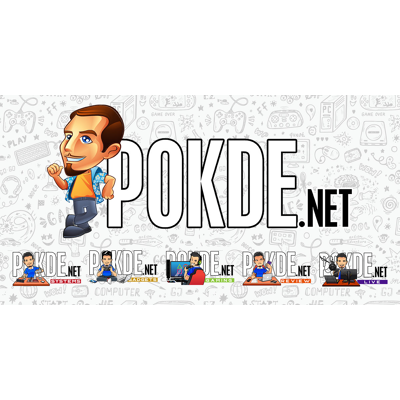 [E3 2019] Beat Saber to Get Imagine Dragons DLC Music Pack
Are you a fan of Imagine Dragons? Have you been enjoying yourself with some Beat Saber? Well, this is going to be something that will brighten up your day. Later today, the Imagine Dragons DLC Music Pack containing a total of 10 tracks will be available for the game.
It will not be restricted to a specific platform, and will be available on major VR platforms that Beat Saber is available on. This includes HTC Vive, Oculus Rift, Oculus Quest, Windows Mixed Reality, and the PS VR. It will not be free however, as it will be priced for USD $12.99 but you can purchase individual songs for USD $1.99 each.
Imagine Dragons DLC Music Pack is packed full of hits that include:
Bad Liar
Believer
Digital
It's Time
Machine
Natural
Radioactive
Thunder
Warriors
Whatever It Takes
As well as the Imagine Dragons DLC Music Pack, Beat Games also revealed a new 360-degree level in their new trailer which allows the user to look in all directions of their simulated environment as they would in real life. The new level is set to be released at some stage this summer so keep an eye out for that.
The pack, which goes on sale today at 9:15 AM PT / 12:15 AM the following day for Malaysia (GMT+8) and will be available on all major VR platforms. Check out the trailer at the top of this post.
Pokdepinion: I would definitely buy this, and it's not particularly pricey either.