[E3 2019] Zombie Army 4: Dead War Officially Announced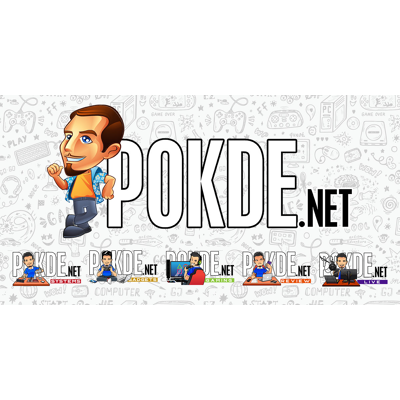 [E3 2019] Zombie Army 4: Dead War Officially Announced
At the PC Gaming Show at E3 2019 today, Rebellion Developments unveiled two games for us gamers to look forward to. This one is Zombie Army 4, Dead War, a successor to the popular Sniper Elite spin-off, Zombie Army Trilogy.
On PC, Zombie Army 4: Dead War will be an Epic Games Store exclusive for one year after launch. It is one of several new Epic Games Store exclusives to be unveiled at this year's PC Gaming Show. While the game is playable offline, it supports drop-in co-op for up to four players online. Even though its reveal trailer is purely cinematic, it does give us a better idea of what we can expect to see as does the plot summary.
Zombie Army 4: Dead War is set in 1946 and sees a band of heroes fighting against the Hitler's army of Plan Z zombies when they reemerge despite the events of Zombie Army Trilogy. The game will see several levels based on locations in Italy, with a Venice level specifically being highlighted.
The developers also confirmed that there will be a ton of skills, attacks, cosmetic items, and emotes for players to customize themselves with. Zombie Army 4: Dead War will also stand out from the typical Sniper Elite title when it comes to gameplay as it features special supernatural abilities like lightning strikes that players can use. And of course, Rebellion's famous X-Ray feature will also be present in the game.
Zombie Army 4: Dead War will be coming to the PlayStation 4, Xbox One, and PC via Epic Games Store in Early 2020. It will be coming to Steam much later in Early 2021.
Pokdepinion: This one I'm kinda on the fence with. I mean, there's a chance it would be a solid game but it doesn't attract me as much as other games around.