[E3 2019] Midnight Ghost Hunt by Vaulted Games Unveiled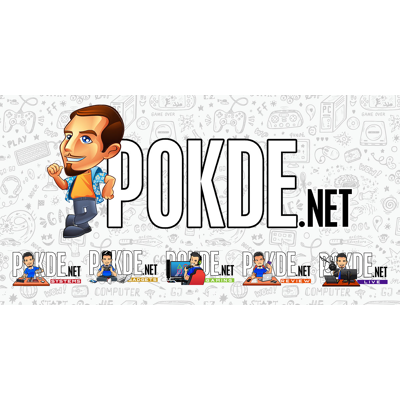 [E3 2019] Midnight Ghost Hunt by Vaulted Games Unveiled
Arguably one of the most unexpected games to pop up at E3 2019, Midnight Ghost Hunt is a multiplayer game that seems to combine elements from typical shooters and prop hunt but with a supernatural theme.
In the game, players will battle against each other in a 4v4 PVP setting. Players will have to work together while utilizing an assortment of gadgets and tools to hunt down ghosts that are hiding inside the mansion. On the opposite side of the match, ghosts will be able to possess objects around the map and fling themselves at the hunters. Hunters will need to try to take out all of the ghosts before midnight comes or they will lose the match.
If this looks a bit familiar to some, it might be because Vaulted Sky first shared a work in progress clip on Reddit back in November 2018 that received quite a bit of praise from the internet. Then, another post in March got some more.
Game Director of Midnight Ghost Hunt, Samuel Malone, had this to say regarding their inspiration:
We wanted to give context to the prop hunt mechanic and the poltergeist versus hunter setup really delivers on that whilst creating ludicrous moments where lamps and grandfather clocks layout unsuspecting players.
Gamers can register for the Alpha of the game by registering at their official website, which you can head straight to by clicking right here. Be sure to check out the trailer for the game at the top of this post.
Pokdepinion: Now this looks like a fun game to play with friends. Time to find some buddies to play with.