[E3 2019] Evil Genius 2: World Domination Resurfaces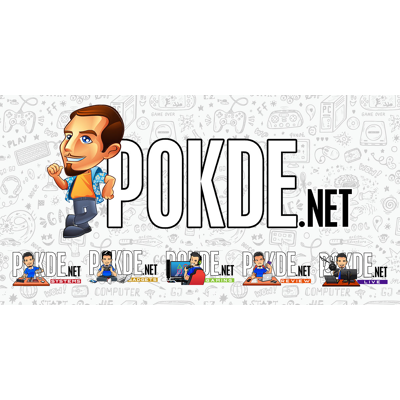 [E3 2019] Evil Genius 2: World Domination Resurfaces
Previously, we knew that a proper sequel to Evil Genius was in the works. After years of silence, the game has finally resurfaced at the PC Gaming Show at E3 2019 as Evil Genius 2: World Domination, and it does look very fun.
While Rebellion's other PC game announced today, Zombie Army 4: Dead War, is an Epic Games Store exclusive, Evil Genius 2: World Domination is coming to Steam. As for the game itself, Evil Genius 2: World Domination is set to build on the sold groundwork the 2004 original laid down. In case you aren't aware, the game is a management simulation game with the unique twist that players are building an evil lair as a supervillain.
In addition to simply building the lair, players must also send henchman out to commit crimes and also build contractions to capture those trying to sneak their way into the lair. The game will also have various objectives for players to complete as they build.
Evil Genius 2: World Domination will be coming to PC sometime in 2020. No specific release date was mentioned. Be sure to check out the trailer for the game at the top of this post.
Pokdepinion: It's interesting that the same people behind the game separated their two new games to two different digital marketplaces on PC. That being said, it would be interesting to see how different the sales numbers are for the two games when its out.