Acer introduces Acer SuperCare warranty — care package for sophisticated customer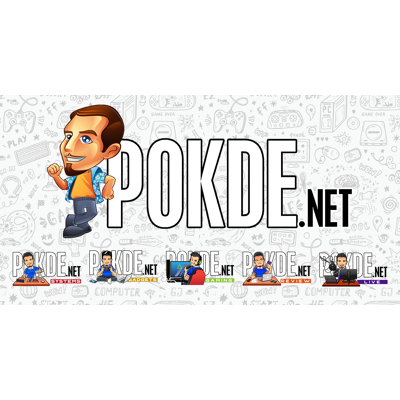 Acer Malaysia today introduced new and comprehensive Acer SuperCare warranty packages to offer more flexibility to today's supplicated customers for better peace of mind.
The new Acer SuperCare packages increased from three to five options and now customers can enjoy hassle-free repair and on-site services support by Highpoint Service Network. For those who travel overseas for work with Acer's laptops, the extended worldwide coverage with international traveller's warranty (ITW) is available.
Acer Malaysia also included the Accidental Damage and Theft coverage for three years with Acer SuperCare 1, 2 and 3 warranty to instill more confidence in Acer users. Customer can also add the Accidental & Damage Theft warranty to their current warranty coverage with the new options. Likewise, the same flexibility applies to the Acer SuperCare Professional package.
When a customer purchases a Switch Alpha 12 or the newly launched Spin 5, they are backed by Acer SuperCare 3 straight out of the box. The customer will enjoy a 3-year warranty on accidental damage and theft, 3 years international traveller's warranty (ITW) and 3 years on-site warranty.
No matter what happened, whether your product gets stolen, suffers a cracked screen due to it being accidentally dropped or you face a problem with the laptop overseas, the Acer SuperCare warranty covers everything.
Acer SuperCare warranty is valid for Acer products distributed by Acer Malaysia and its authorized resellers in Malaysia. The ITW coverage will be valid at ITW Service Centres worldwide.
For product eligibility, terms and conditions as well activation guide you can head to Acer AEW site here.
Pokdepinion: With the affordably priced laptops and affordable extended warranty for the devices, Acer SuperCare warranty is the perfect care package for Acer's customer.