10 Reasons Why ASUS BR1100 Is The Best Laptop For Primary School Learning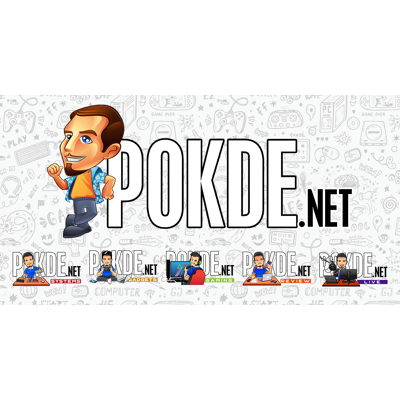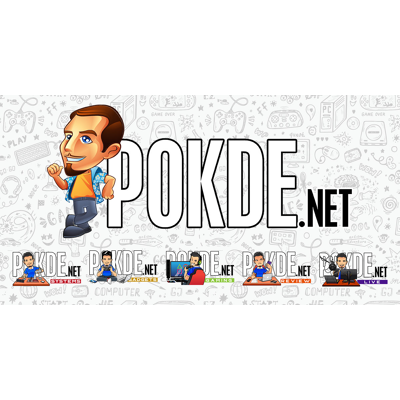 Have a child or know someone who's in primary school? With the whole pandemic still going around here in Malaysia, it's essential that they have the tools for learning. If you're planning in getting laptop for your kid, the ASUS BR1100 is the best laptop that you can get. Why? Well we're here exactly to tell you why.
1. US Military-grade Durability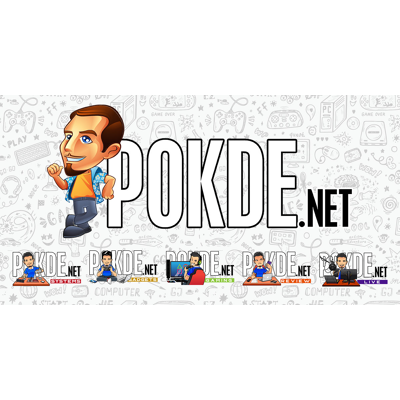 The ASUS BR1100 is built to military-grade standards (MIL-STD 810H) to survive the hustle and bustle of every life at home, outside, and in the classroom. They are also torture-tested to pass stringent ASUS quality tests, where they are able to withstand drops of up to 120cm which is more than the standard desk height.
2. All-round Rubber Bumper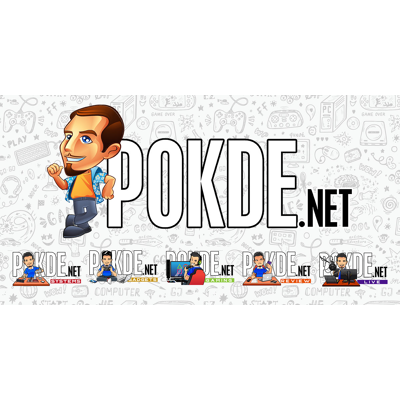 Continuing on the topic of protection, the laptop is built to withstand everyday knocks, bumps, and drops without damage, thanks to its all-round rubber design. All four exterior edges and corners of the laptop is protected by a tough rubber bumper which reduces the impact of physical shocks, ensuring critical components are always safe and sound.
It's also helped by a rubber safety grip on the base as well. This provides the laptop with not only a sturdy support but also makes it easier to grip when you carry it, reducing the risk of fumbles and slips.
3. Spill-resistant Keyboard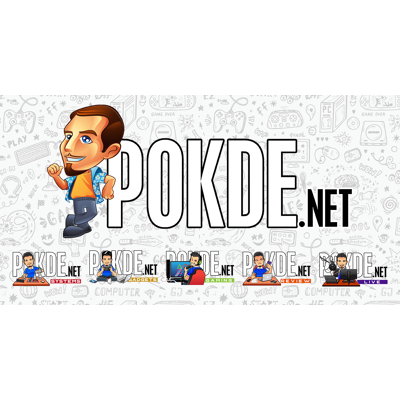 We know accidents happen every now and then. Imagine spilling your drink to your laptop. Let's just say that you don't want that to occur.. With that being said, the ASUS BR1100 comes with a spill-resistant keyboard which can cope with liquid spills of up to 330cc without harm. This means that minor splashes are easily drained, cleaned, and dried.
In addition to that, the keyboard is also designed to resist tampering, with a minimal gap between the edges of the keycaps and the keyboard surround to prevent the keys from being pried out.
4. AI Noise-canceling Technology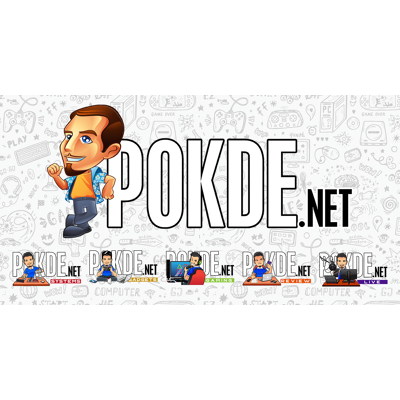 As classes are held online, it's important for students to be heard clearly and with ASUS' AI noise-cancelling technology, it helps in that aspect. The feature employs a sophisticated machine-learning algorithm in order to isolate unwanted noise from human speech so the person on the other end can hear you more clearly.
5. Noise-reducing Camera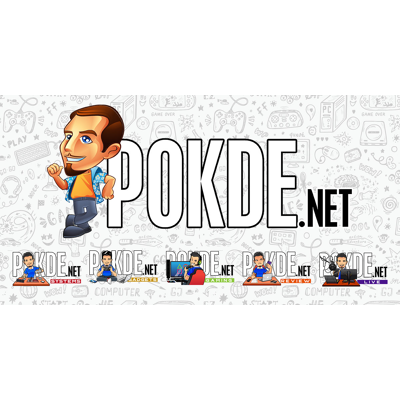 The laptop comes with an innovative 3D noise-reduction (3DNR) technology that allows the webcam to eliminate up to 94% of the noise that naturally affects any camera, especially in low-light conditions. This significantly improves image quality without compromising exposure or detail levels in your calls, which is definitely useful for online classes.
6. Webcam Privacy Shield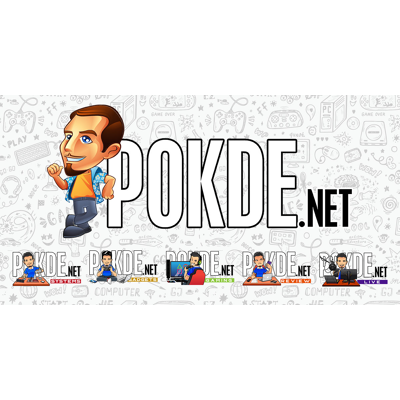 We all know privacy is a big thing in today's world and it's definitely something that you would want for your young one. Thanks to the Webcam Shield feature that the laptop has, it offers you exactly that: privacy.
With the webcam shield, you can simply slide over the physical cover to disable the webcam for instant privacy. It's a simple yet effective feature to keep users safe, ideal for younger users.
7. Handy Built-in Stylus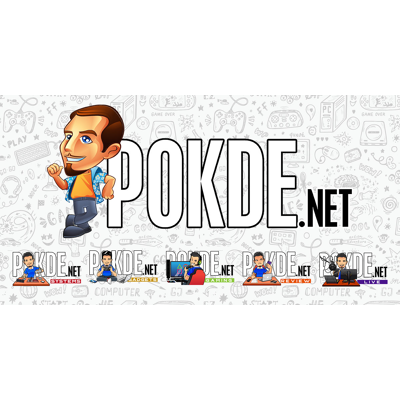 Whether for writing down notes, drawing, or simply marking up documents, the precision stylus offers ease to users. The built-in stylus holder also is convenient as there's less chance of you losing it. There's support for 4,096 levels of pressure too, the experience will be as natural as writing or drawing with actual pen and paper.
To add to that, the stylus is also quick to charge. With just 15 seconds of charging, it's enough for you to use it for 45 minutes of usage, ensuring that you don't have to wait long in order to use it.
8. ASUS BacGuard Protection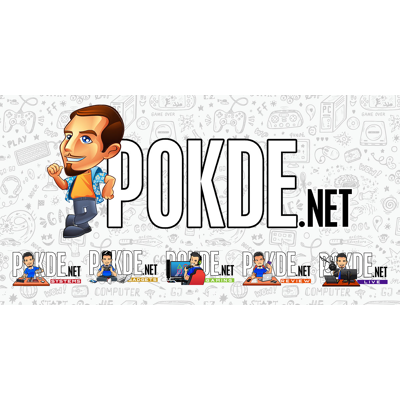 The ASUS B1100 also comes with ASUS BacGuard protection. As you all may know already, the surface of any laptop can harbor thousands of potentially harmful bacteria. To combat this, the ASUS BacGuard ensures that its keyboard, touchpad, and palm rest will not be a breeding ground for pathogens with its antibacterial treatment.
ASUS BacGuard has been made to withstand alcohol-based cleaning products, ensuring the surface of your laptop clean, sanitary, and virtually free from the spread of harmful bacteria without worrying about damaging the protective layer.
9. 360° Versatility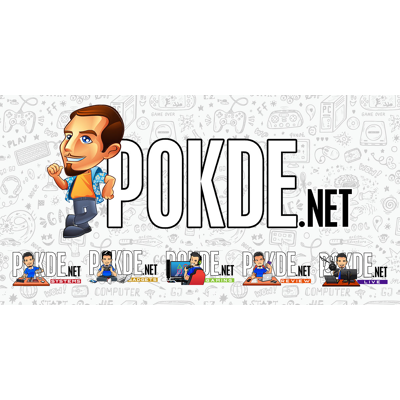 Even with its tough and durable construction, the laptop is also very flexible. The ASUS BR1100 is able to turn learning on its head thanks to its 360-degree, any-position hinge.
You want to use it in tablet mode? You can. Study or mark papers in tent mode? Go for it. Use the standard laptop mode to do a report assignment? It's entirely up to you.
10. Easy Maintenance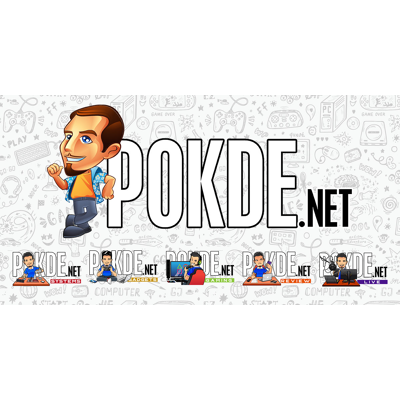 Thanks to its modular design, this means that maintenance costs is at a minimum for schools, parents, and students. It also means for an easy servicing and reduced downtime to get you using the laptop as soon as possible.
On top of that, the modular design means that key components such as the keyboard, battery, thermal module, and I/O ports to be replaced in minutes using simple tools. As an added benefit, the underside is secured using captive screws, allows you to not worry about losing these little parts during repairs.
Interested in the laptop? ASUS Malaysia has opened up their trial/demo for the ASUS BR1100F, where you can sign up for it simply by heading to the link right here.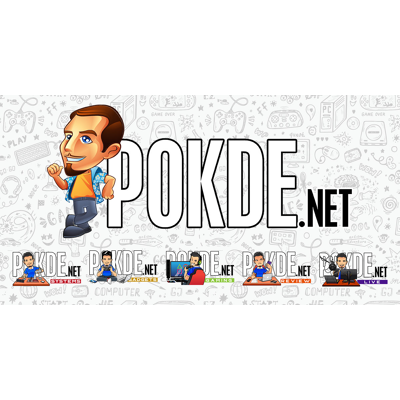 This is an exclusive article for ASUS Malaysia.